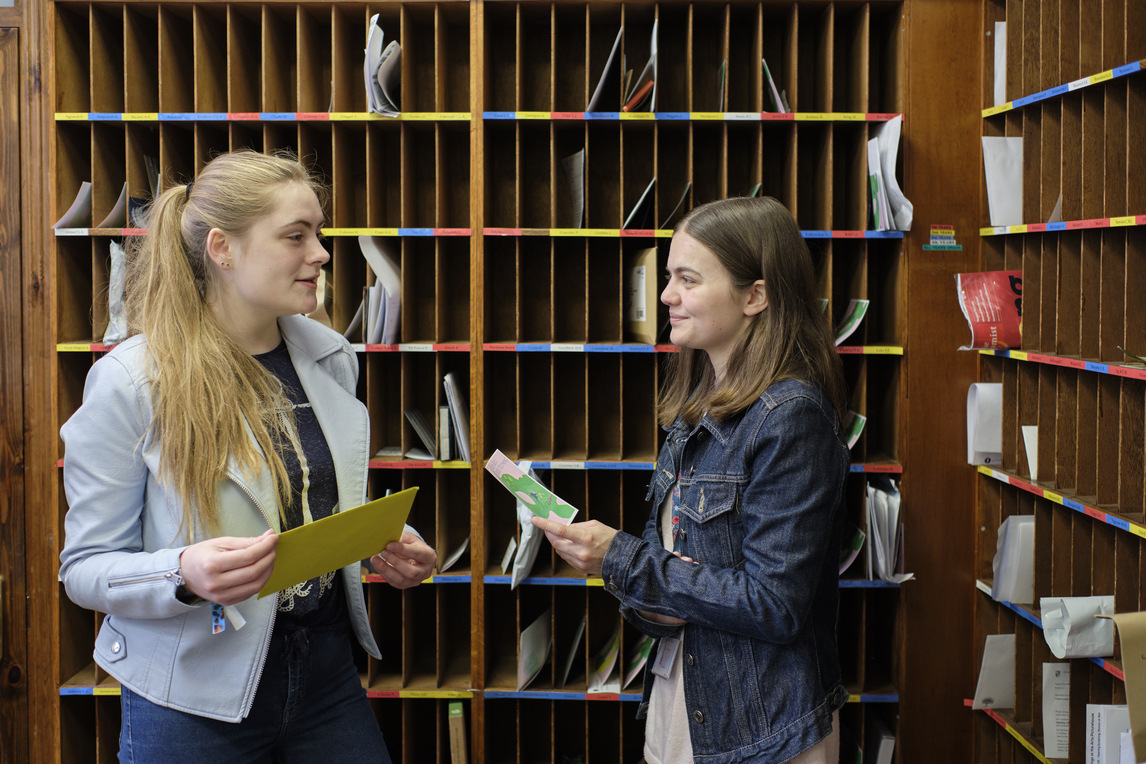 This page is part of the offer-holders section for students who have been offered an undergraduate place at Christ's College. 
If you read your offer letter, you will see that in addition to any specific conditions that apply to you, it says that you must complete the qualifications outlined in your UCAS application. The letter adds that if you propose to vary any of the information in the "qualifications not yet completed or certified" section of your UCAS application, you are required to inform both UCAS and the College with full details by 30 April of the year you received the offer letter. Any variation of these requirements, it says, must be agreed and confirmed in writing by the College.
 
The process for if you want to make a change to your exam entries 
STEP 1: Speak with your school to check what is possible and that you will meet any requirements that they have. Take their advice if they have any! 
STEP 2: Email Christ's Admissions at admissions@christs.cam.ac.uk, starting with your name, subject, UCAS number and 'offer holder' as normal. Please set out
what subjects you are currently studying

what your academic conditions are

what change you would like to make to your current exam/qualification entries. 
NB we do need this whether or not the exams in your country are due to go ahead.
STEP 3: Please wait to hear from us. We will need to liaise within Christ's with the relevant people so please bear with us. 
STEP 4: You will receive an email letting you know if your request has been approved, and if there are any changes to your offer conditions, we will tell you. 
 
Example email to Christ's
Sample email:
To: admissions@christs.cam.ac.uk
Subject: WERBER Nick / Law / Exam entry changes
Dear Christ's Admissions,
Nick WERBER
1094481423
Law
Offer Holder for 2023 entry
As you know, I am currently taking English, History, Mathematics and Sociology for my A level subjects and my offer conditions require that I achieve A*AA. I would like to drop Sociology so that I can focus on my remaining three subjects. Please could you let me know if this would be OK? 
Many thanks,
Nick