This page is part of the offer-holders section for students who have been offered an undergraduate place at Christ's College.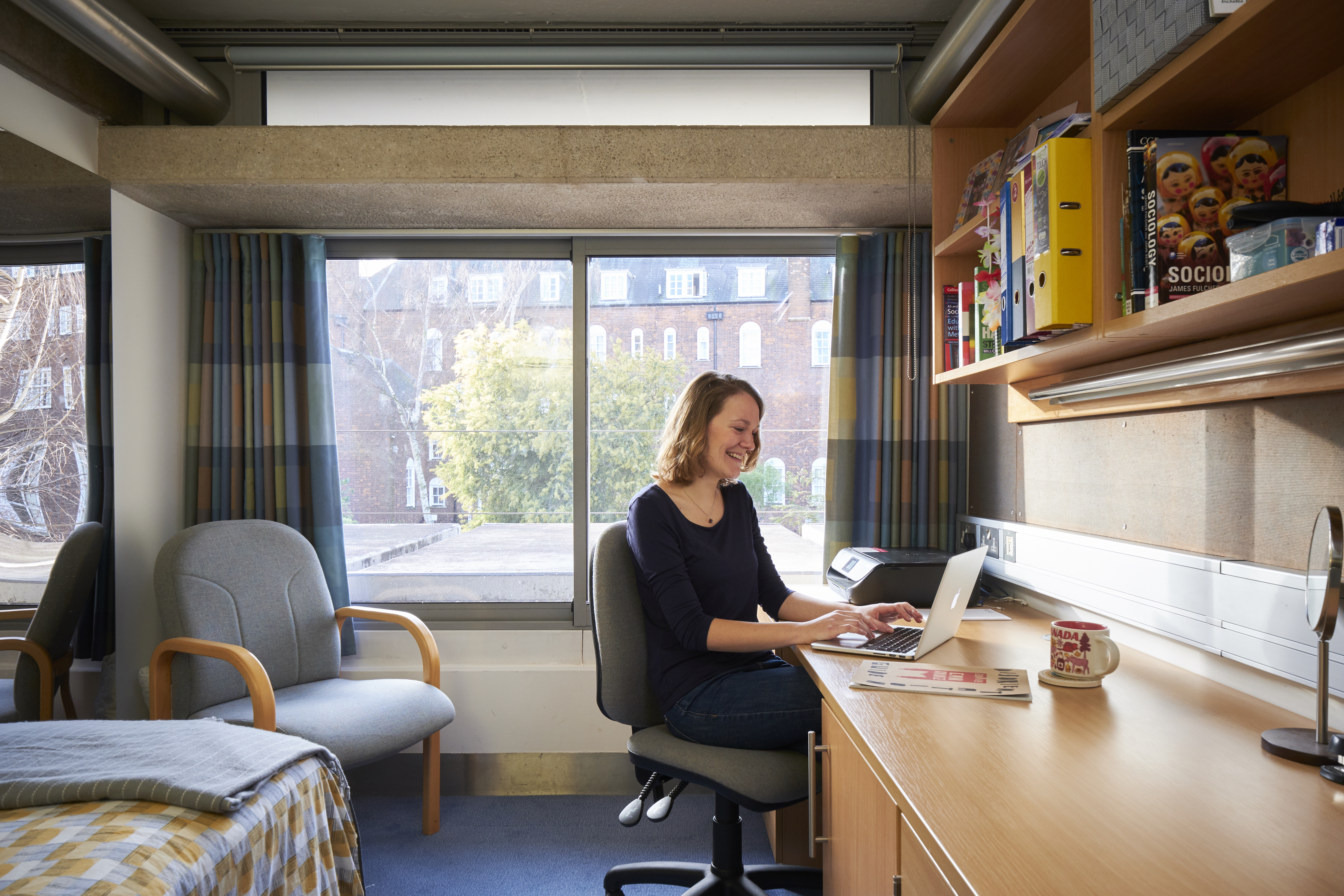 The College provides accommodation for all of its students for the full duration of the undergraduate course for which they have been admitted.
You do not need to apply for accommodation: it will be allocated to you automatically for your first year. In later years you can choose it yourself, because there is a ballot.
We will give you the chance to tell us your preferred room rent and a few other details for your first-year accommodation by completing the Accommodation Form. This is an online form which the Tutorial Office sends to all offer-holders, normally by email in the week after A level and other results are published, in August of the year they are due to start their course. The deadline for the form will be given at the time, and we will not process forms on a first-come, first served basis so please don't worry if you will be away without internet access etc. as you will be able to complete the form when you return as long as it is before the deadline.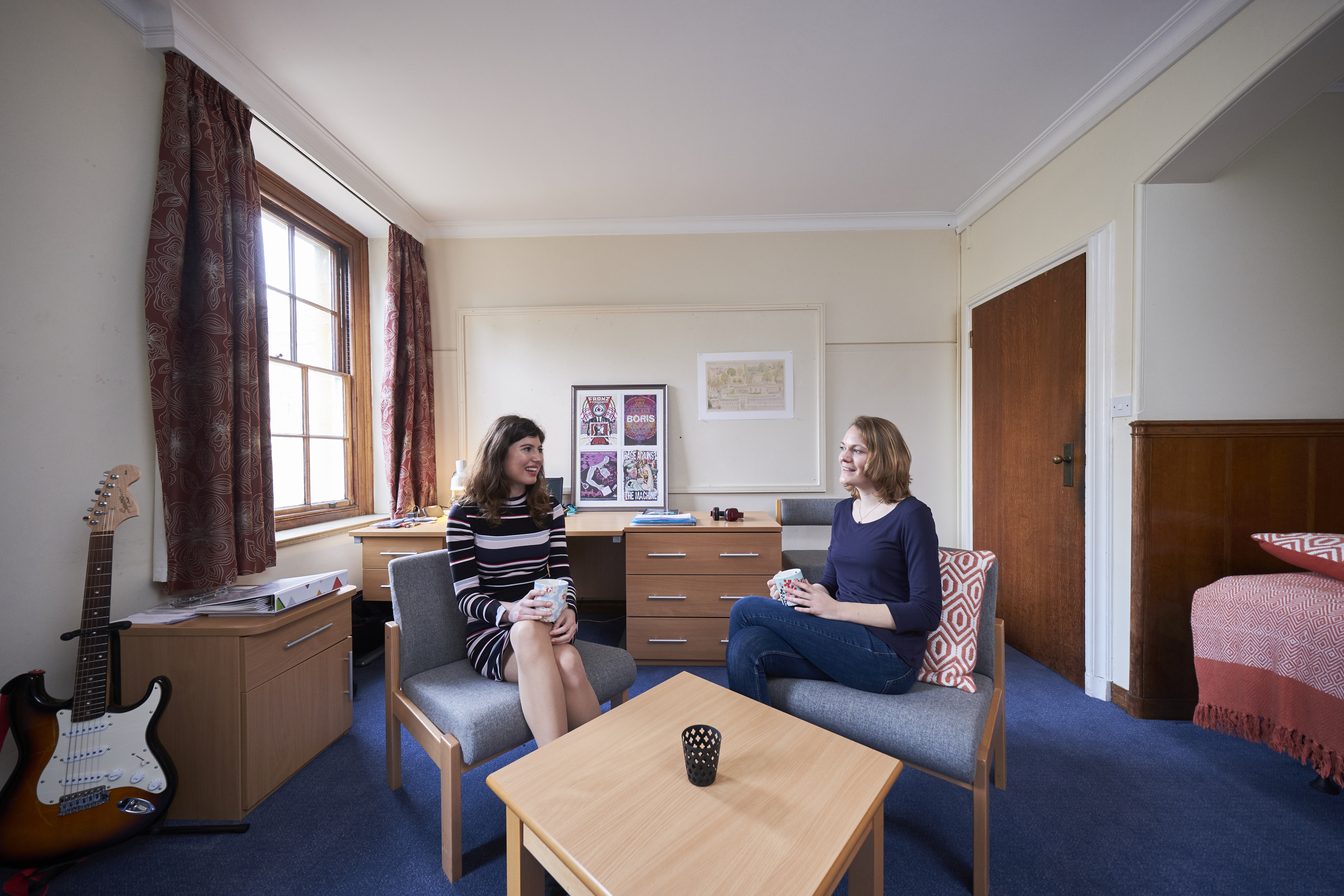 First year students are allocated rooms on the main College site. Rooms offer a range of facilities and are of different sizes, so the rent charged varies to reflect this. Heating, water, electricity, kitchen and cleaning are included, and ALL rooms in College are non-smoking.
If you have any specific accommodation needs (e.g. due to a disability, Specific Learning Difficulty or long-term illness), you will be able to give us this information in the box on the Accommodation Form. The relevant question asks if there is anything else that you would like us to consider when allocating your accommodation, so you will have the opportunity to explain your needs.
Facilities for self-catering are limited, but you can take advantage of the meals offered in the canteen. Given notice, the Catering Manager can provide for those with particular dietary requirements for medical or religious reasons.
You will have your own room (we don't have shared rooms).
 
Further information 
Most details relating to accommodation will make a lot more sense once the Accommodation Form is made available to you (late August) and once you have access to the College handbook (September). These are not available earlier as the information is updated each year.

This page has the information for offer holders (before late August when you get more), but you may also like to read the more general accommodation information, which has some sub-pages and more pictures.
 
Back to offer holders main page / Forward to next section: Arriving in Cambridge