College Football
College teams play in the Cambridge University Association Football League (CUAFL). League games are played at the weekend in Michaelmas (first) Term and Lent (second) Term, and the knockout Cuppers tournament also happening in Lent.
Women's team
The women's team is currently merged with those of Churchill and Lucy Cavendish Colleges.
Neha, captain of the Christ's women's football team 2019-20, says: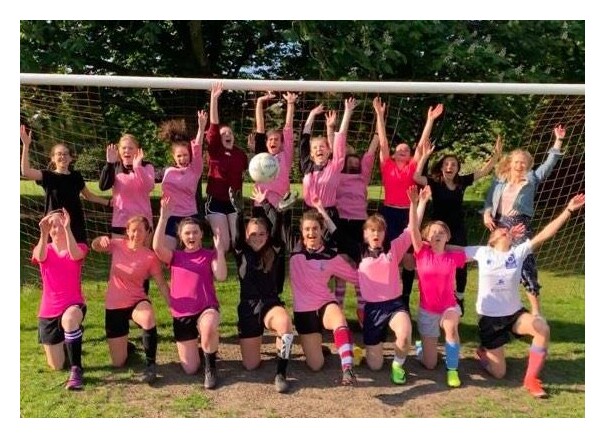 "Christ's women's football team is a great society to get involved with whether you have previous experience playing football, or if you're a beginner and just want
University Football
Cambridge University Association Football Club is based at the Cambridge United training facilities (men's teams), and the Fitwilliam College playing fields (women's teams). The club fields three men's teams and two women's teams, who compete in the annual Varsity matches against Oxford.
Liz, who studies Psychological and Behavioural Sciences at Christ's, plays football for the University. You can read more about Liz's experience studying at Christ's in her student profile here.
"We train about three times a week and then play on Wednesdays. It takes up quite a lot