Why Study ASNC at Christ's?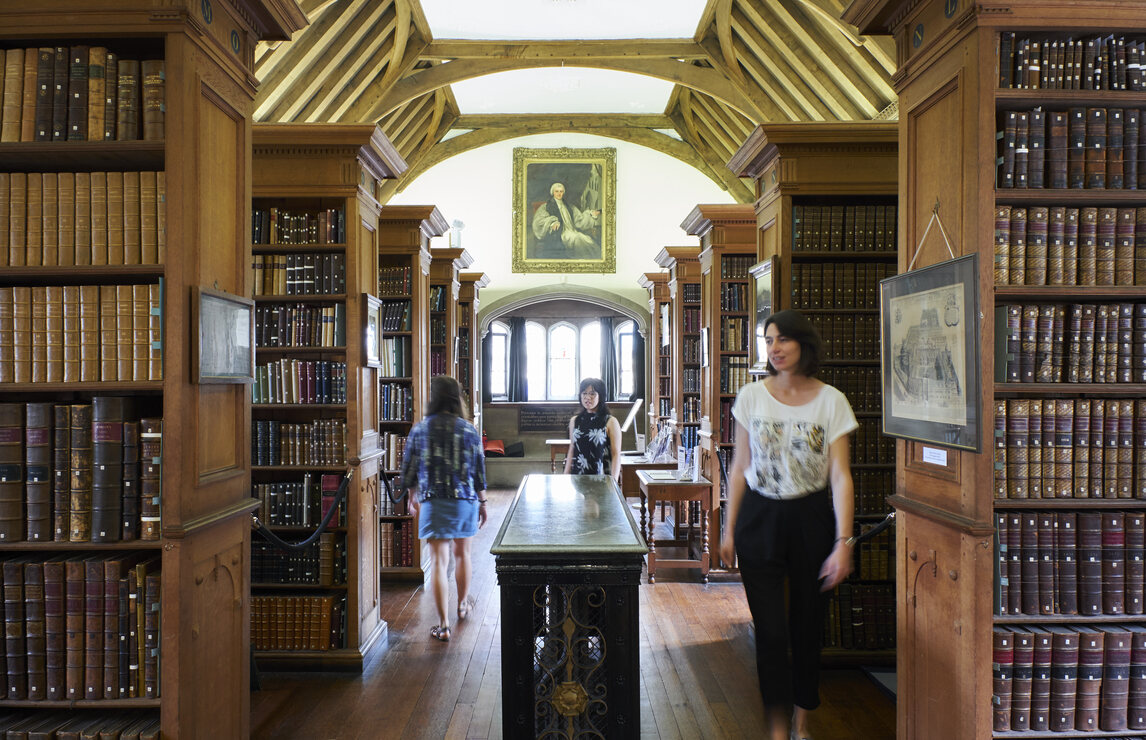 Christ's is widely known for the study of languages and History and our ASNC students enjoy working within that broader tradition and community.
In fact, Christ's own library collection began with a gift of medieval books from educationalist, scholar and philanthropist Margaret Beaufort. And Walter William Skeat – first-ever holder of the Elrington and Bosworth Professorship of Anglo-Saxon from 1878 – was a Fellow of Christ's, so the collection of ASNC-related books in the library is long-established.
If you have an interest in early languages and/or an enthusiasm for history, this flexible course should appeal. Depending on your interests, you can focus on Celtic and Germanic aspects, vary the balance between literature and history, or opt for an interesting mix.
Studying such a diverse degree sharpens your analytical powers, teaches you to construct an effective argument and refines your appreciation of literature. Former Christ's students have gone on to work in areas including the clergy, IT, politics, banking, teaching, law, advertising, the charity sector and technology start-ups.
Course content and structure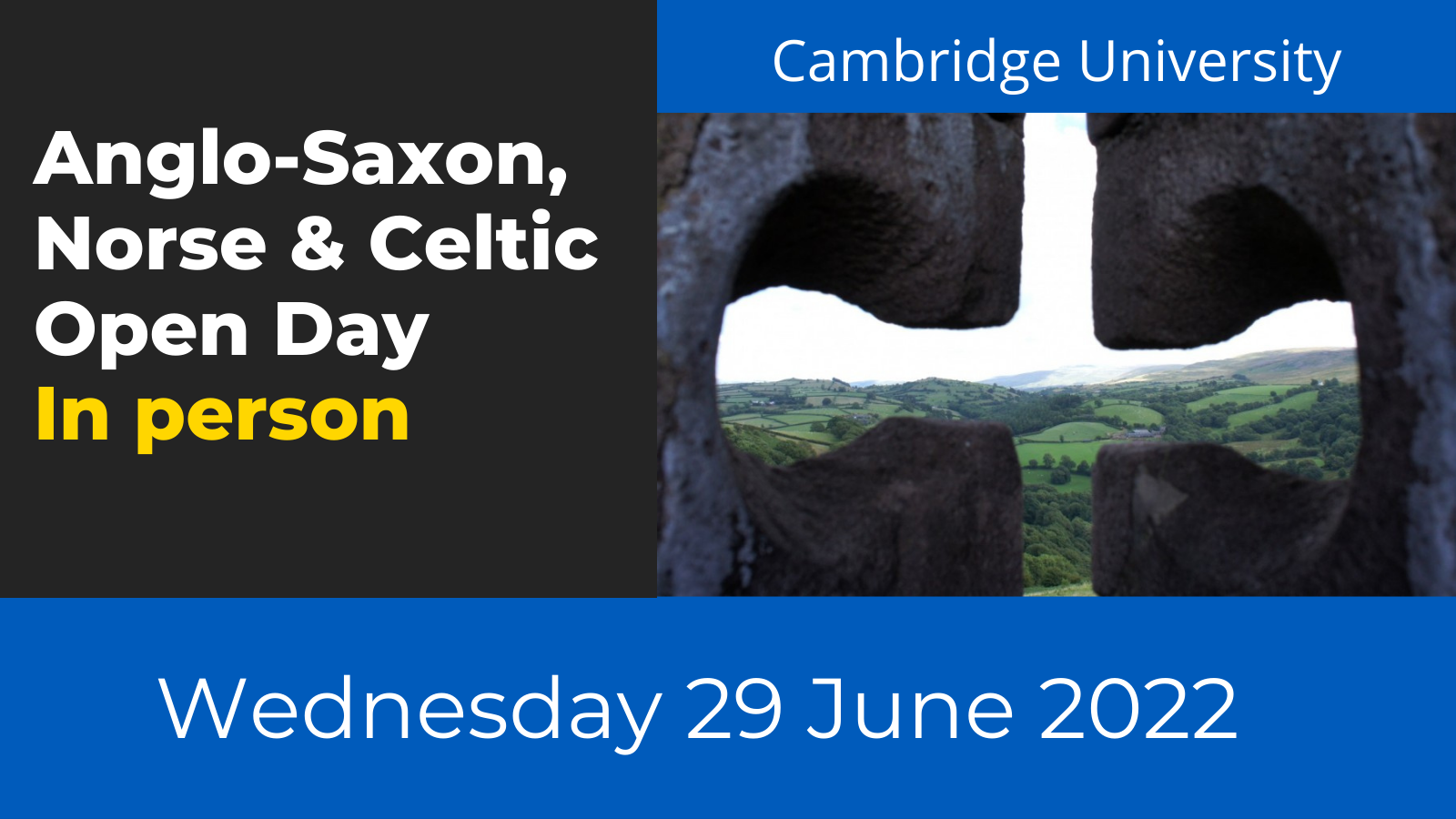 We teach all languages in ASNC (below) from scratch, so you don't need any prior knowledge.
Old English
Old Norse
Medieval Welsh
Medieval Irish
Insular Latin
The ASNC course (or 'tripos') is a three or four-year degree. Please visit the University website for full details of the Anglo-Saxon, Norse and Celtic course content and structure.
 
Teaching
ASNC teaching is a mix of classes and lectures arranged by the University. You also have weekly 'supervisions' which last an hour and are usually one-to-one or in pairs. These small-group tutorial sessions give you the advantage of personally-tailored tuition with an ASNC department lecturer or postgraduate student.
Christ's ASNC Director of Studies is Professor Rosalind Love, a Fellow of Robinson College and a 2018 Pilkington Prize winner for excellence in teaching. You may also be supervised by Dr Mary Franklin-Brown.
 
What do our students think?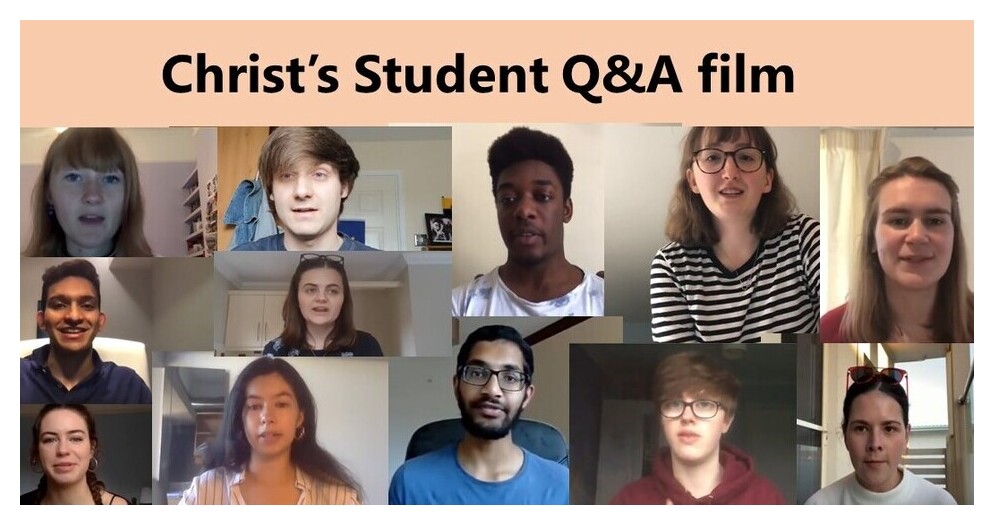 ASNC is a lively, popular department located in the English Faculty building. We're not a large subject department so our students tend to be a close-knit bunch, organising weekly lunches, drinks and activities. The ASNC Society arranges speakers, excursions and an annual black-tie dinner, as well as publishing a must-read newsletter.
Alys studies ASNC here at Christ's College. She has written about her experiences in her student profile. If you would like to hear from other Christ's students, please watch the Christ's student Q&A film, visit our Student Profiles page, and look at the profiles by current and recent ASNC students on the ASNC Department website.
 
How to apply
Visit How to Apply for full details and a timeline of the application process. We welcome applicants from all backgrounds and school types, all over the world. If you're applying from outside the UK, please read our international students section.
News
If you are considering an application in October 2023 for October 2024 (or deferred Oct 25) entry, we recommend that you sign up for the next College Open Day, which will include an Anglo-Saxon, Norse & Celtic subject meeting.
There isn't an Admissions Assessment for Anglo-Saxon, Norse and Celtic.

Subjects: what do you need?
Although there are no required subjects, taking History and English is helpful. If you plan to choose any language papers here, it's a good idea to take a foreign language (such as French, German, Latin or another) at A-level, IB Higher or equivalent to test your linguistic ability.
Written work
After we receive your application, we ask you to send us two essays you feel accurately reflect your abilities and interests. These should be work written during the normal course of your studies and already marked by a teacher. We recommend you keep copies for your own reference as we may discuss them at interview.
We publish full guidelines on written work in the Current Applicants section on 20 September each year.
Interviews
If we invite you for interviews, these usually take place in early December. For the last three years interviews have been online and students have been interviewed either at home (in most cases) or at school (if easier). Those invited for interview are normally interviewed for 35-50 minutes in total. At Christ's, we usually split the time into two interviews with academics in Anglo-Saxon, Norse and Celtic. One interview includes discussion of your written work, the other is based on text/s you'll have a chance to study on the day of the interview.
Most ASNC subjects are not normally taught at school, so we don't expect you to have specific knowledge of ASNC topics. We want to see that you have a lively general interest in medieval matters, and show intellectual curiosity and flexibility of mind. We're looking for an aptitude and enthusiasm for what you'll do on the course, such as learning new languages, studying literature and analysing historical documents.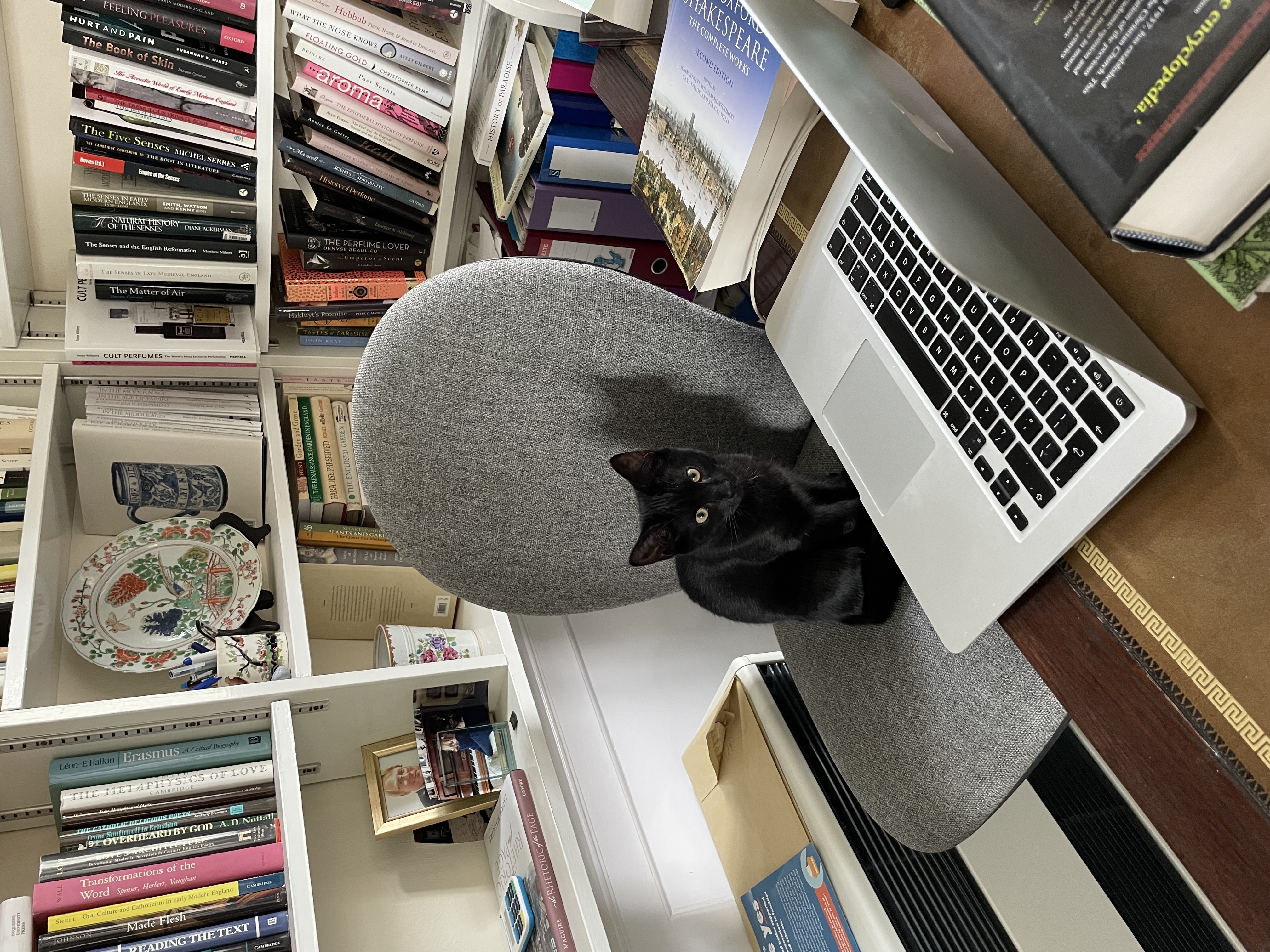 Further, more general information about interviews (including two useful films) is available in the Cambridge interviews section, and it's worth also having a look at supervisions (short film here), as interviews are similar to what you do every week as a Cambridge student.
There is no written assessment taken at interview for Anglo-Saxon, Norse and Celtic at Christ's College.
Offers
At Christ's we don't have fixed quotas for places, so the number of students we admit in any year depends on the strengths of the applicants. The average intake of ASNC freshers across the university is around 25 to 30, and here at Christ's we tend to have one student in any year.
You need to be academically ambitious: our typical ASNC conditional offer is A*AA at A-level, or for IB students 42 points overall with 7,7,6 in Higher Level subjects, but the majority of Christ's students arrive with higher grades. If you're taking another qualification, we expect you to be working at or close to the top of the mark range (thus Option Internationale du Baccalaureat candidates are asked to achieve at least 17/20 overall, with 17 or 18 in relevant subjects, and candidates taking the European Baccalaureate need at least 85% overall, with 9/10 in relevant subjects, for example). Read about offer levels in other exam systems and international entrance requirements.
If you will have finished school when you apply, read about post-qualification applications. 
 
Helpful resources
Attend an open day or webinar
Our open days and events page advertises regular online opportunities as well as events you can attend in Cambridge. If you can, sign up for a College Open Day (our October, February and September events normally include a meeting with a subject specialist). Between February and August we run regular webinars:
Subject Matters: The importance of post-16 subject choices (this one is also run Sept - Nov)
Cambridge for Beginners
Christ's College: A look at the Grounds and Facilities
Personal Statements and preparing for an application
Further subject-specific opportunities you might wish to consider include the ASNC Open Day each June, Subject Masterclasses organised by Cambridge Admissions Office, and subject-specific talks in the July Cambridge Open Days. If you are a UK student from a background where there is little tradition of entry to Higher Education, you can apply to attend a Sutton Trust Summer School in Anglo-Saxon, Norse and Celtic or to shadow a current undergraduate studying ASNC via the Cambridge SU Shadowing Scheme (do be aware that there's a high proportion of applicants to places for both of these last two opportunities so please don't be discouraged if you don't get a place).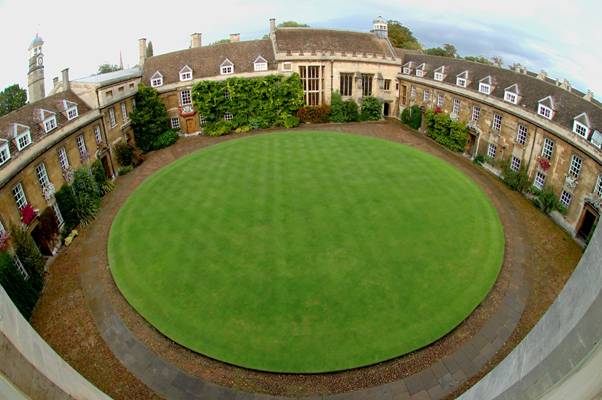 Need more information?
For more detail of what the course involves, please read Undergraduate ASNC admissions on the University website and take a look round the ASNC Department website too.
If you can't make it to Christ's in person, please email your queries to our admissions team at admissions@christs.cam.ac.uk. We'll be happy to help.
 
Undergraduate Admissions / Subject list / How to apply / Why Christ's?