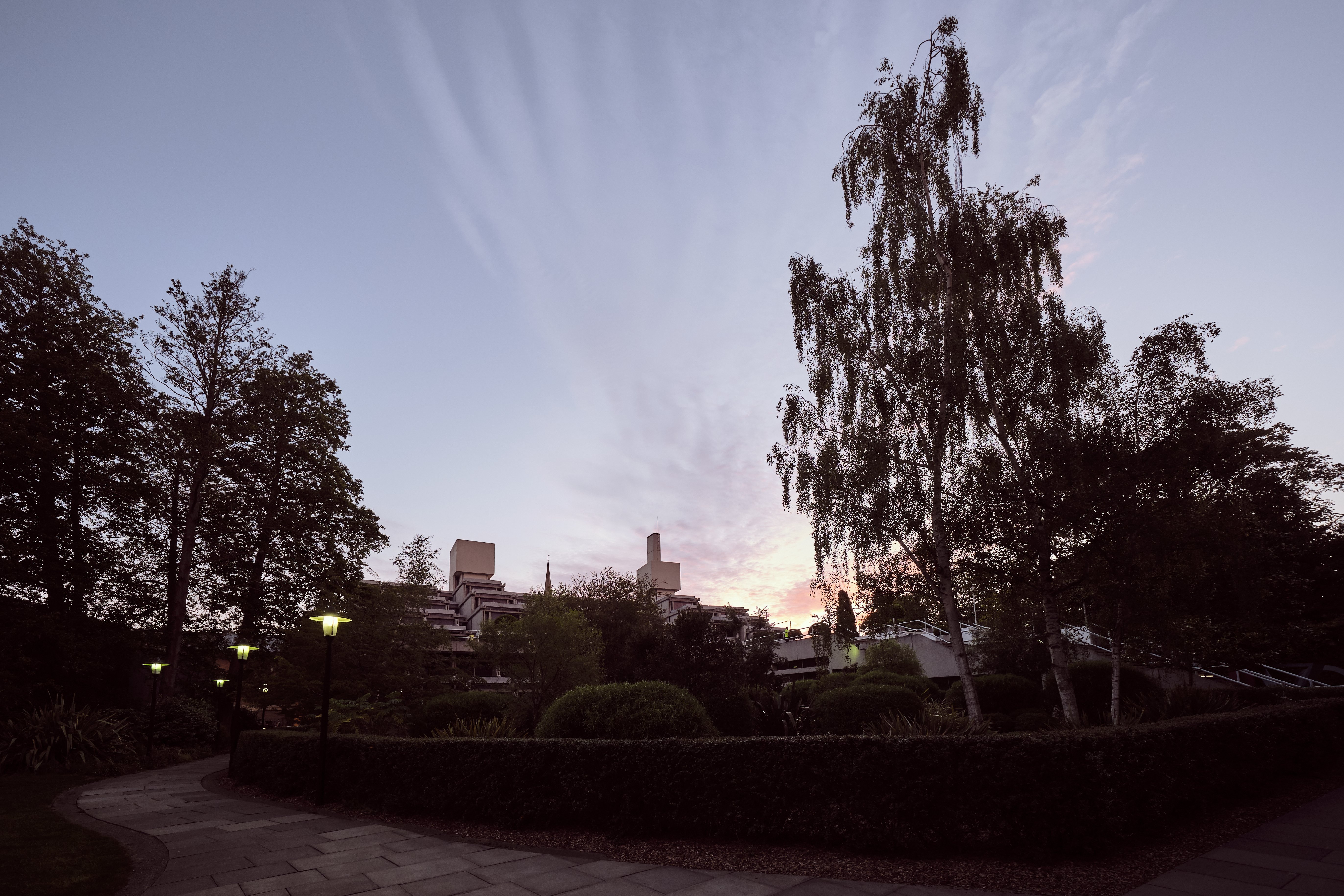 Management Studies is not an entry subject at Cambridge but current undergraduate students may follow this one-year course by competitive entry after two or three years of another Cambridge course.
The Director of Studies for Management Studies at Christ's is Professor Mark de Rond. For details and how to apply, please see the course information and how to apply (including Frequently Asked Questions) as well as the university admissions website. You do not need to decide whether you will apply for Management Studies before the year when you apply.
The university faculty for this course is based at the Judge Business School on Trumpington Road. A virtual tour of the Judge Business School is available.