How do I know if I am on the Bridging Course?
If you are to attend the course, this will be in your offer letter and you will also receive an email about it in the next couple of days. If there is no mention of the course in your offer letter then this is not relevant to you.
Why have I been selected for the Bridging Course?
You have been selected for the Bridging Course because the information you and your school supplied in the UCAS application, My Cambridge Application, Educational Experience Survey and/or Extenuating Circumstances Form, together with our observations of you at interview and assessment, suggest that you have suffered more than average disruption to your schooling. It's not a reflection on your ability or potential - we believe that everyone on the Bridging Course has the capacity to excel at Cambridge! -, but simply an indication that we think you deserve more time and attention than other students at the start of your course.
Is the Bridging Course optional?
If you have been made an offer including attendance of the Bridging Course then you are required to come to Cambridge and participate in the course during the given dates. You will be expected to attend all timetabled sessions and complete any work set during the course.
What if I am on holiday?
We expect all nominated students to make themselves available during the timeframe specified. If you have already booked a holiday in this period, please contact the College as soon as possible for further advice. 
Can I fail the Bridging Course?
No! Although you will be set some work during the course, and be expected to attend academic sessions, the purpose of this is to help you get to grips with the teaching style and pace of Cambridge, rather than assessing you.
Is the accommodation that we will be staying in the same as when we start in October?
You will be staying in typical undergraduate accommodation in your college, but this is unlikely to be the room you will be staying in from October. 
Will train tickets be reimbursed?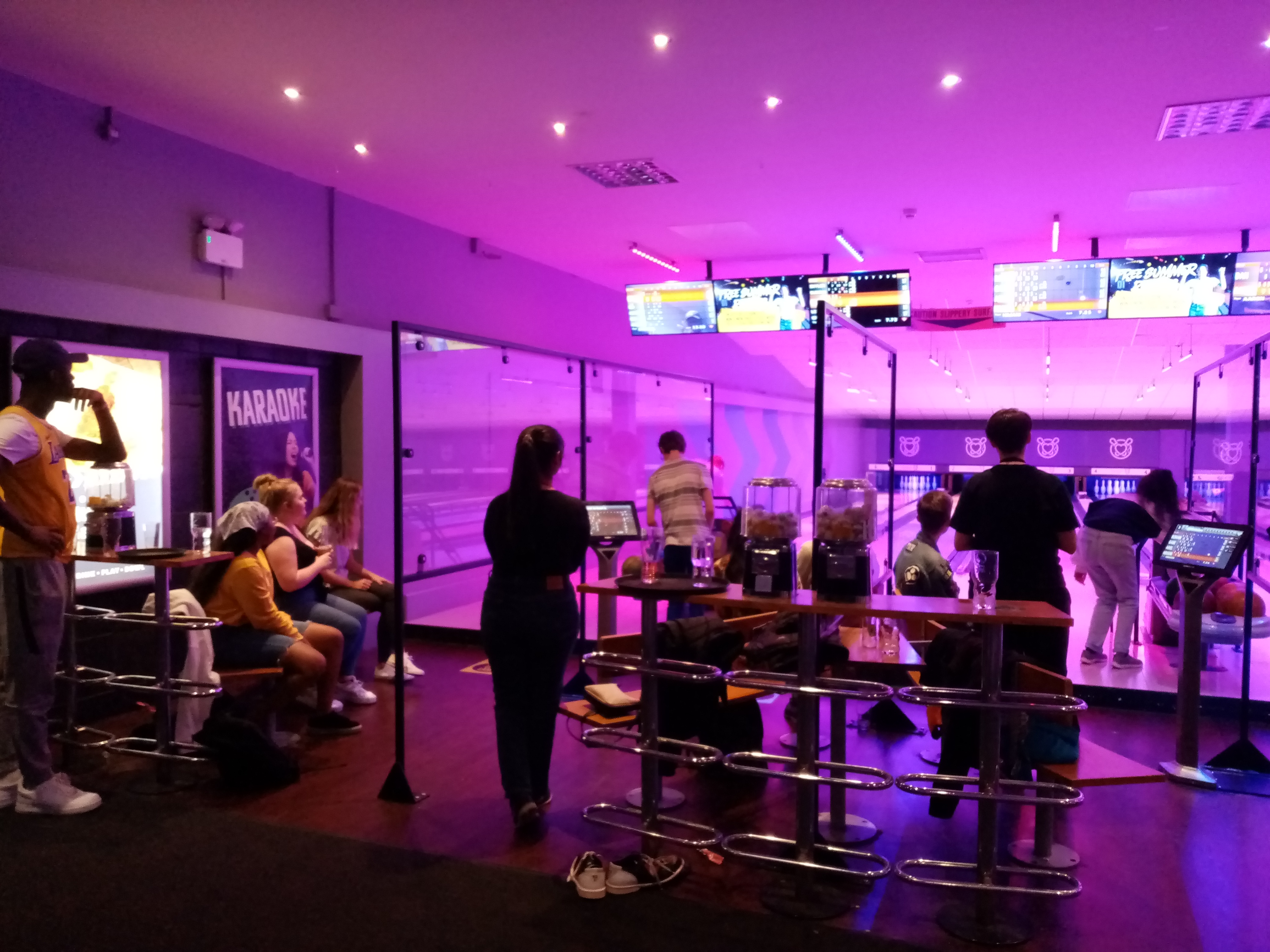 Your college will assist with the cost of travelling to Cambridge. When organising the logistics, we ask all attendees to give us an idea of how they plan to travel to Cambridge, so your college should be in touch with you with further details. However, do get in touch with your college if you have questions.
What sorts of things will I need to bring?
Your college will let you know in advance of the course as to what items you will need to bring. 
Is the course primarily social or academic?
The course includes both academic and social elements. See the general information page on the Bridging Course for information about what's involved in the course!
Back to offer holders main page / Back to Bridging Course page
'[The student mentors] were incredible, all really welcoming and funny, made sure we were comfortable and very informative ( I think the fact that most of them came from similar backgrounds to us helped as well).' - 2020 Bridging Course participant