20 September
It's nearly time! We look forward to welcoming you to Christ's very soon! Things happen very quickly here, and believe it or not, now, before you've even arrived the admissions team is already working on the next application cycle!!! If you come across any applicants...
...and if you think helping future applicants is important, we'd love to have you onboard as a C'Rep (biggest student society in Christ's!). Look out for info in Freshers' Week!
25 August

We have emailed freshers with a letter attachement about checking your protection against vaccine-preventable diseases before you come to Cambridge.
22 August
We have emailed students with home fee status with details of some additional scholarship opportunities. Please check your spam folder if you cannot see the email.
Deadlines coming up:
| | |
| --- | --- |
| Deadline | What? |
| 31 Aug | Accommodation form |
| 3 Sept | Outreach Scholarship applications (students with Home Fee status, if there is a relevant scholarship) |

21 August:
We've sent the accommodation email - please check your spam folder if you can't see it. There's a link to a form to complete by 31 August
 
17 August: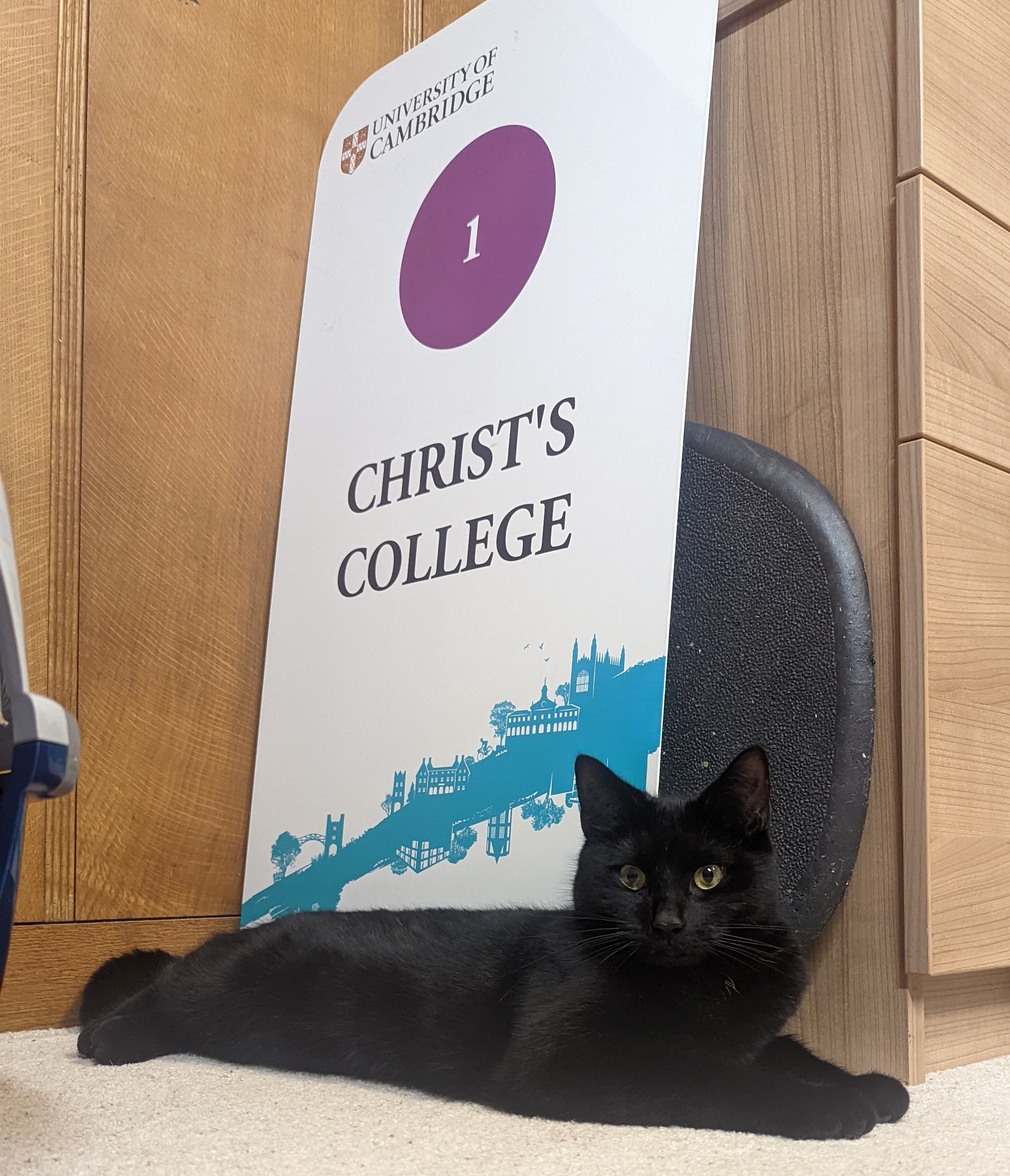 Many congratulations on having your place at Christ's confirmed. We are very much looking forward to welcoming you all as new students here.
We now have exam results for all of our conditional offer holders and we're sending out emails during the day today (17 August). In the next few days we'll be working on the remaining decisions, processes and support for students who have not had their places confirmed at this stage (thank you for your patience whilst we do this).
What happens next?
On Monday afternoon / Tuesday, we will email you with the accommodation preferences form which you need to complete by 31 August, and a small number of other things we need to say at this stage.
On 4 September your freshers information will be published by the Tutorial Office. Most info will be online but some individual details may also be sent by email.
You can help us greatly by waiting to receive the information on 4 September - this is very comprehensive and will answer the vast majority of your practical questions.
Please see
This Tutorial Office page will now be your main point of reference.

Remember also that there's a facebook group for offer holders (see the information with your offer letter), where you can ask questions about life in College and get answers from current students. In due course you'll also be assigned "College parents" (students in the years above) so that you can ask all the details you want to know about!
NB if anyone asks to join the facebook group and is not approved within a few days, please email admissions@christs.cam.ac.uk to let us know. Thanks.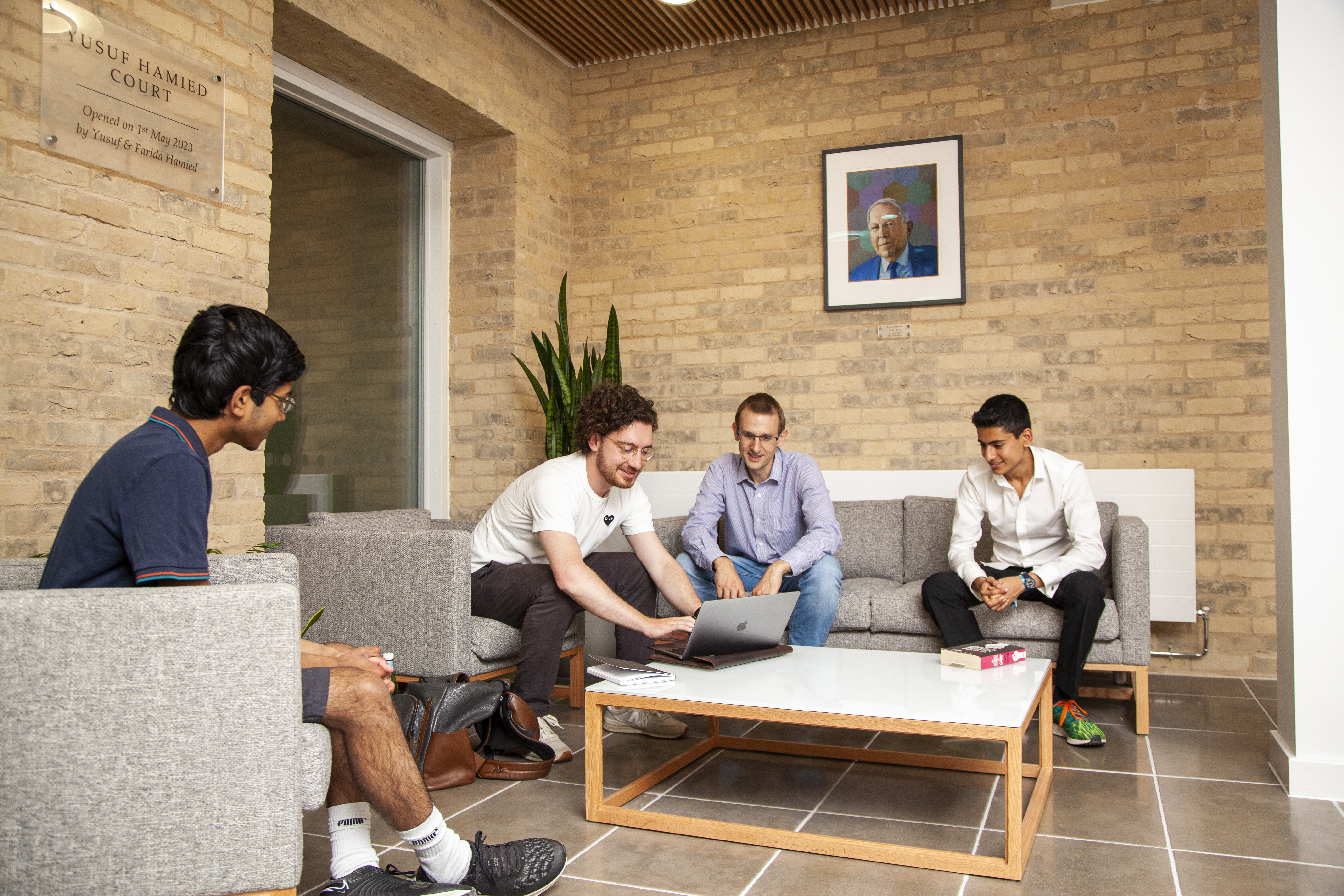 Sometimes people want to visit at this time: anyone who can get to Cambridge and would like to do a self-guided visit to the College is welcome. Please read the pages on seeing the College as an offer holder and self-guided visits carefully to ensure that you come when we are open etc.
 
Accommodation
We will send the Accommodation form (which includes the questions we need to ask you about your accommodation preferences) by email on Monday afternoon. You have until 31 August to complete the survey (online) and all responses received by that date will be considered equally (i.e. no rush - it's not first come, first served, and it's not a problem if you're away).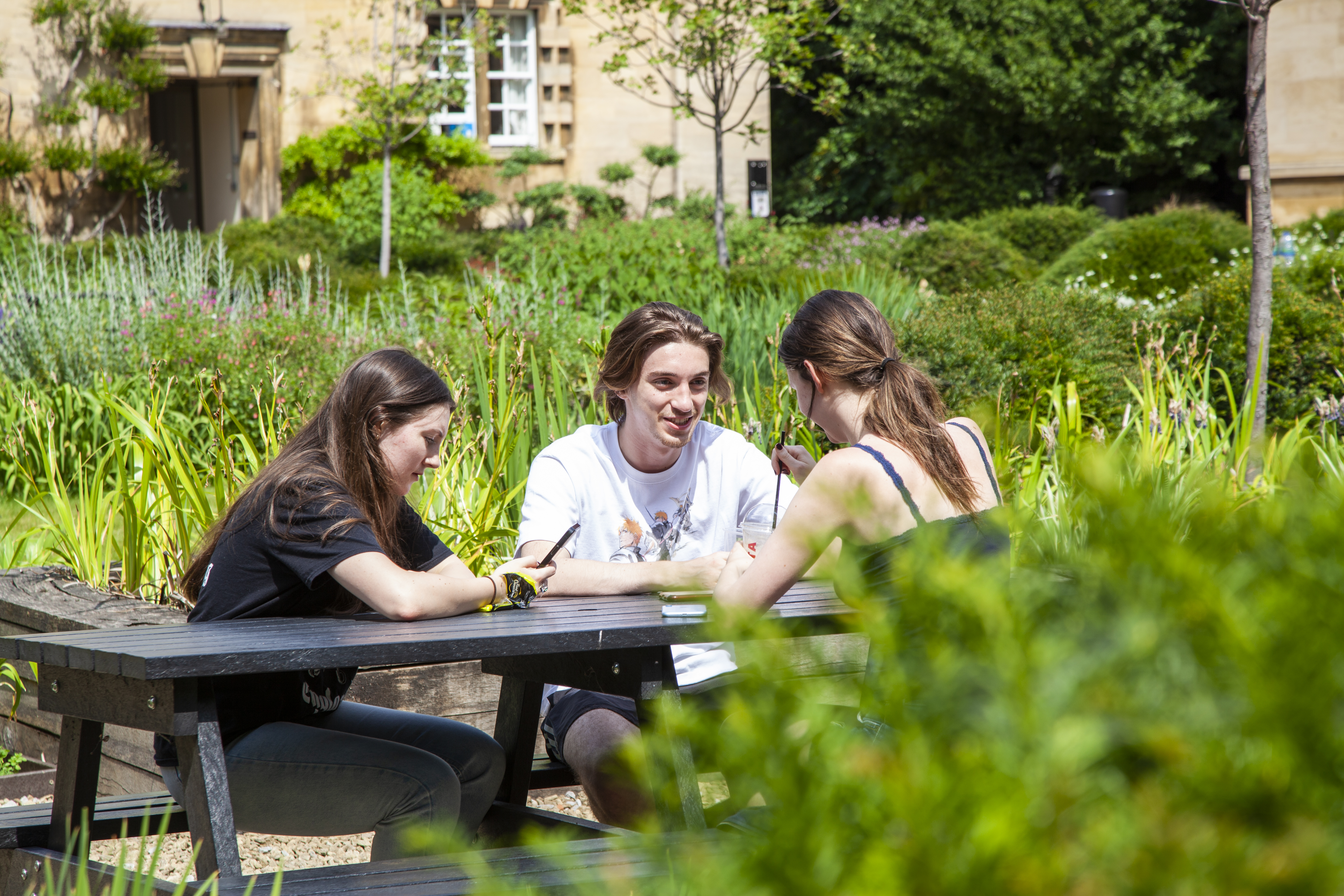 Online information
Whilst you are waiting to receive further information, and in addition to the Tutorial Office Freshers section, there are some helpful details on the following pages:
If you're from overseas, see also
Visa information (if relevant)
For students who need a visa, the International Students Team will be sending some CAS documents the end of this week and a lot next week (they hope to have most CAS documents sent by Friday 25 August). Please help them to work efficiently by not emailing them. They are aware they you are waiting but if they take time to answer questions that slows things down. Many thanks!
And, of course, if your offer is for 2024 (or even 2025!) entry, the pages to keep an eye on over the next year are:
That's all for now, congratulations again! It's been a pleasure to support you throught the application process and as offer holders, and we're delighted that you will soon be joining the College.
My College Family really helped (like every first year I got two college parents from second year, along with two or three other freshers who were therefore my siblings!). It was so reassuring to have someone to ask those questions which you know are small but you still worry about.
Tom