If you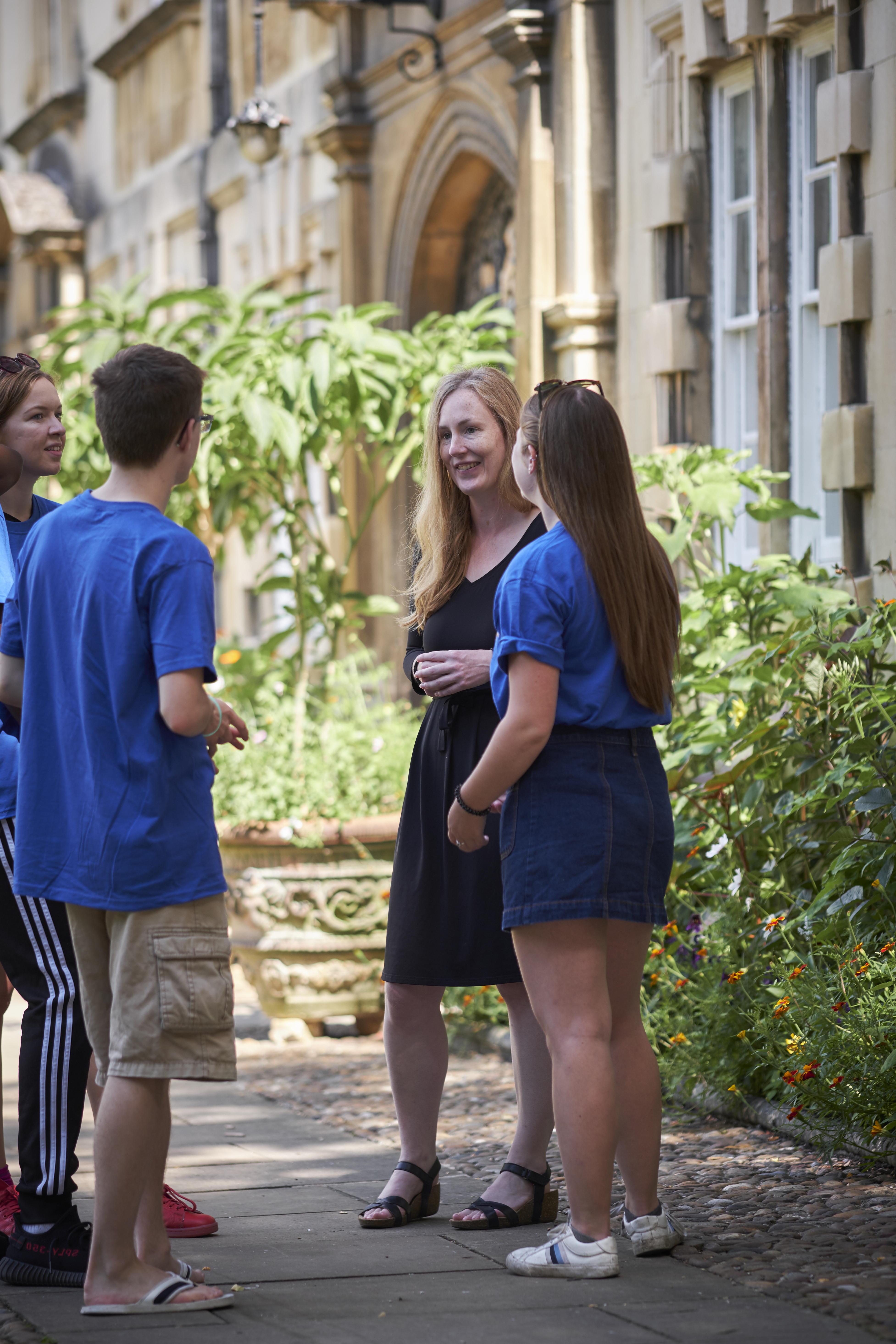 have achieved a first class in an approved undergraduate degree at another university, or if you are in your final year and are on track to achieve a first class degree, you may choose to apply for a second undergraduate degree at Christ's.
The second degree that we offer (also called an 'affiliated' or Senior Status degree) is an accelerated degree, completed in one year less than the standard course. The only subject which is not available in an "affiliated" version is Architecture, where all students complete the full standard course in order to meet professional requirements. 
 
Finance
Do check the financial details before you apply. The cost of a second undergraduate degree may be higher than for the standard course, and tuition fee loans are not available in all subjects. Further information is available on the university admissions website. 
Requirements
If you graduated from a British university, the minimum grade requirement for a second undergraduate degree at Christ's is a first class degree. If you went to a university in the US, we would expect a GPA of at least 3.7 on a 4 point scale. For other countries our grade requirements for students who have already completed an undergraduate degree and are appliying for affiliate entry are the same as the grade requirements for postgraduate courses that ask for a First. You can check the exact requirements on the International Qualifications page on the Postgraduate Admissions website (search for your country at the bottom of the page). All applicants must be able to demonstrate that they meet any subject requirements set out on the course pages.
 
Restrictions
If you already hold an undergraduate or postgraduate degree from Cambridge University, please be aware that you cannot graduate with honours from any second undergraduate degree at Cambridge. If you wish to follow an undergraduate course solely in order to meet professional requirements (for example Law or Architecture), please email us to discuss this. 
At Christ's, we do not offer Veterinary Medicine, and we do not take students for a second degree in Medicine. If you are interested in applying for a second degree in Medicine, please read about second degrees on the Cambridge Admissions website, which will point you to where you can apply. 
 
How to apply
If you are applying for a second degree, please read the how to apply page carefully to ensure that you're aware of the various forms, dates and deadlines. In particular:
Please check well in advance whether your course has a compulsory "Registration Required" Written Assessment, as you will need to make arrangements to take this and be registered by the correct deadline. The details vary for different courses and may change from year to year. Information for each year's applicants is available from July, and please be aware that the assessment registration deadline may be before the application deadline.
You will need to send a transcript. This normally includes both a university transcript and a High School Transcript (you do not have to include the High School transcript if you took UK qualifications including the International Baccalaureate). Please see the transcripts page for details.
If you're applying from outside the UK, please also see our International Students section.
If you will be 21 or over at the start of your course, some of the details on the mature students page will also be helpful.
Applying from a university / How to apply / Courses