Congratulations to Professor Peter Mathieson (m. 1988), Dr David Halpern (m. 1984), Rev Canon John Tattersall (m. 1970), Ms Kate Davenport (m.1993), and Mr Mark Barnes Glossop (m. 1954) who have all been recognised in the New Years Honours List.
Peter Mathieson has been awarded the title of Knight Bachelor for services to Higher Education.  He is currently Principal and Vice-Chancellor at the University of Edinburgh.  The citation in the Honours List states: 'Under his direction, the University of Edinburgh has reached its highest ever position in the QS World University Rankings. The University's Data Driven Innovation (DDI) initiative, a 15-year programme supported by capital funding from UK and Scottish Governments has flourished with over 1100 jobs in construction and start-ups; providing the data foundation for regional and national research into COVID-19; establishing an Advanced Care Research Centre to transform care in later life; securing a $7m donation from the Human Dignity Foundation to set up a global Data Institute for Child Safety. He was Impact Champion for the United Nations Equality HeforShe initiative promoting equal opportunities and freedom of expression. As an advocate for global consensus, he has brought together those leading the US and Chinese COVID-19 response strategies, Dr Anthony Fauci and Dr Nanshan Zhong, to engage in dialogue at the Edinburgh Futures Conversation on Global Health. He is a Board Member of Universities UK, the Russell Group and the Scottish Funding Council'.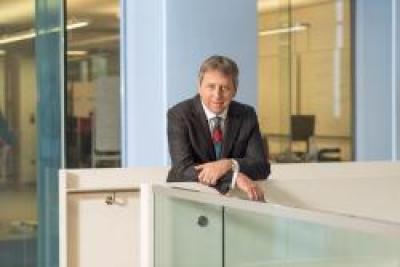 David Halpern is the chief executive of the Behavioural Insights Team (unofficially known as the Nudge Unit), which he has led since its inception in 2010.  His book 'Inside the Nudge Unit: How Small changes Can Make a Big Difference' was published in 2015. He was also appointed as the What Works National Adviser in 2013.  David has been awarded a CBE for Public Service.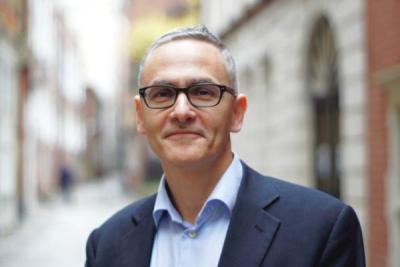 John Tattersall has also been awarded a CBE, for services to the Financial Sector in Greater London.  He is Non-Executive Chair of UK Asset Resolution.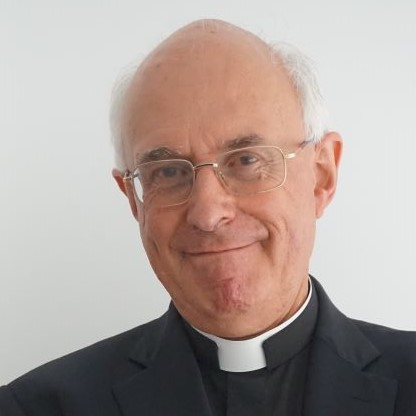 Kate Davenport has been awarded an OBE for services to Foreign Policy, particularly Ukraine. She has been Deputy Head of Mission in Prague since October 2022 and was previously posted to Ukraine for four years as Head of Political (Political Counsellor) at the British Embassy in Kyiv.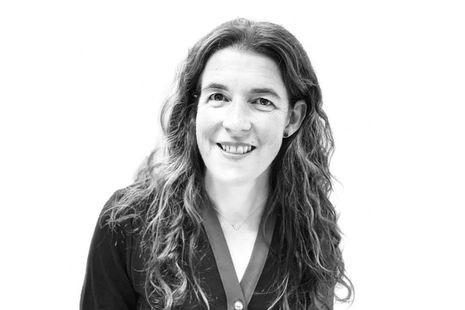 Mark Glossop runs a community shop in Worcester and has been awarded a BEM for services to the community.