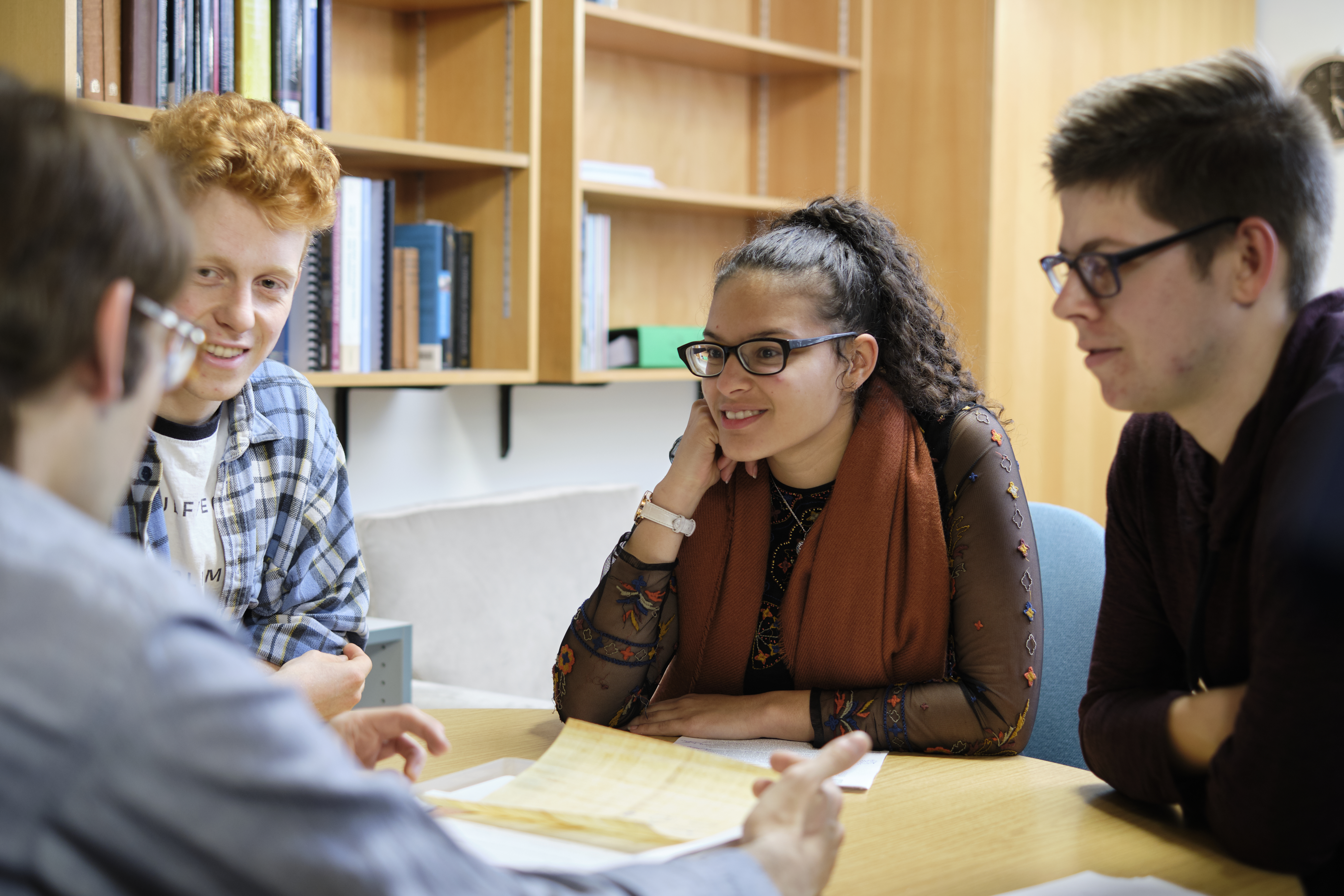 In July we run annual Christ's International Webinars to help students applying from outside the UK. These include a film to watch in advance, a brief presentation for international students, and a long period of Q&A so that you can type in the questions you would like to be answered by Dr Emily Tomlinson (Director of Admissions) and by a Christ's international student from your country / from a relevant country.
INTERNATIONAL WEBINAR BOOKING IS OPEN for students applying this September/October for entry in
Please choose a webinar below (you only need to attend one of them) and book a place.

*please ensure that you check the time of the webinar and convert it to your local time carefully. We are currently in British Summer Time in the UK (GMT+1) and you can check the current time in Cambridge, UK here.
"Such a useful and informative webinar, answering all the questions, and offering follow up emails with links and further help if we have any questions in the future."
A previous Christ's International Webinar participant