We welcome applications from students taking the Option internationale du baccalauréat (OIB).
About the OIB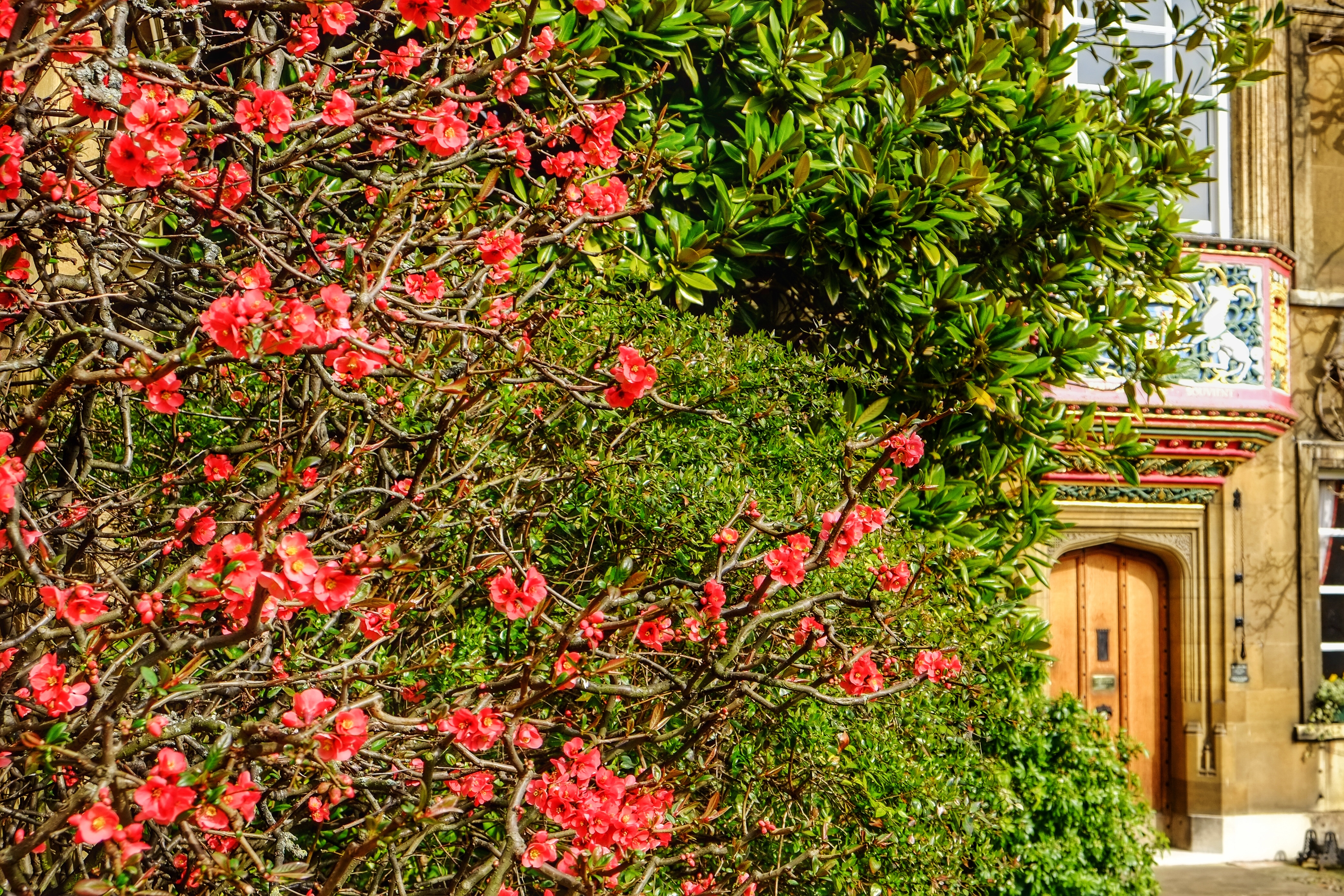 The Option Internationale du Baccalauréat is an international version of the French Baccalaureate, and is taken as a set of school-leaving exams in the academic year when most students have their eighteenth birthday. Students receive an overall mark out of 20 (20 is the highest), and marks for each subject out of 20. The OIB is not to be confused with the International Baccalaureate (IB), which is a different programme (not directly associated with the French Baccalaureate).
Where can I take the OIB?
The OIB can be taken in France or in a selection of international schools outside France. If you are interested in taking the Option Internationale du Baccalauréat, please address any questions about the qualification to the school that you would like to attend.
We can't guarantee that these lists are comprehensive, but see
Typical offer
We define the terms of each offer individually, but the typical conditional OIB offer at Christ's requires 17 (mention très bien) out of 20 overall, with 17 in individual subjects, though in reality many of our students arrive with higher grades (we advise you to be academically ambitious!).

If you are applying for Maths you will also need to take STEP exams and your offer will include a requirement to achieve grades 1 or higher in each of STEP papers II and III (see the maths page).
Maths
If you are applying for a course that has significant maths content, it is likely that there will be Mathematics questions at interview. Such courses include Computer Science, Economics and Natural Sciences, for example. There are a number of Mathematics resources available online, such as NRICH Mathematics, which can provide useful preparation and practice if you are invited to interview. Each of the Christ's subject pages has a helpful resources section.
Additional Exams / Tests you may need to take
When reading this page, note that in addition to the OIB, in most cases we would normally expect to see:
STEP papers II and III if you are applying for Mathematics
See the STEP information on the Maths page. STEP is not needed if you are applying for a subject other than maths.
a Written Assessment, if this is required for your course at Cambridge
Please check the applying information on the relevant subject page and be careful as some written assessments require registration by a deadline in September.
In all cases it is essential to read the relevant Christ's subject page for details of what is needed for the course you are applying for.
International Students / International entry requirements