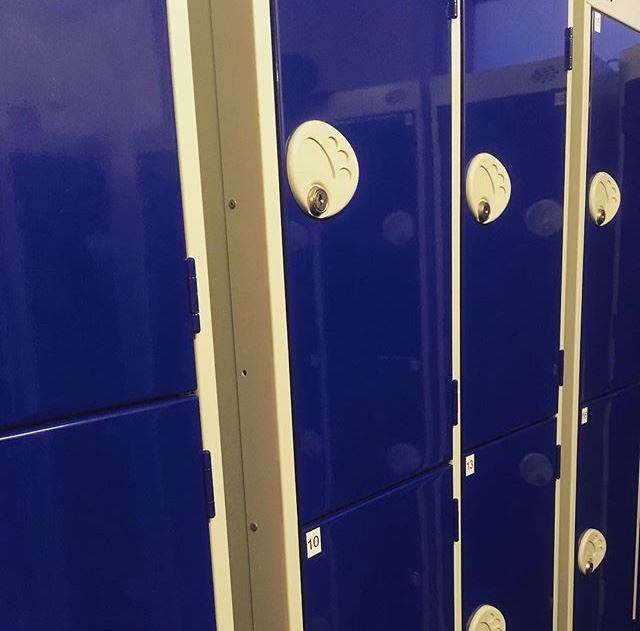 We have 50 key-operated lockers for students to use.
The lockers can be found in the locker room adjacent to the staircase to the Library, just beyond the water dispenser, vending machines, and lost property locker. As the Reading Room has limited working space, they provide a convenient storage place for belongings in close proximity to the Library.
Lockers are assigned on a first come, first served basis; the keys must be collected from the Library Office.
For undergraduates, your locker must be emptied by 12 noon on the last day of Easter Term. If you have lost the key, a £10 charge will be added to your College Bill.