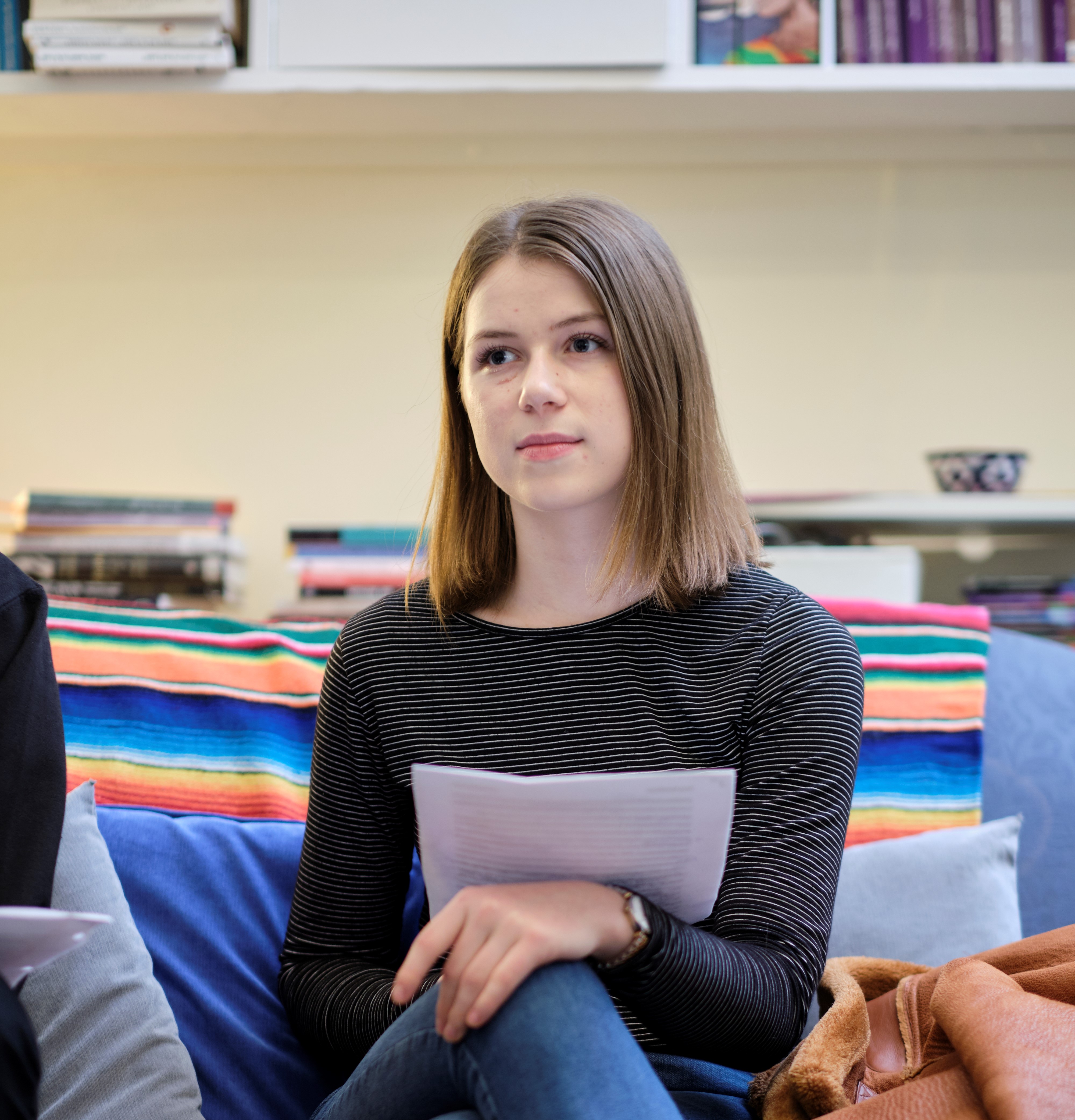 Studying Biology at A level, IB Higher Level, Scottish Advanced Higher or equivalent? Want to do a Biology-based degree?
Much will depend on what your other school subjects are. If you are studying Biology alongside Chemistry and Maths (and possibly Physics), you could look at Natural Sciences or Medicine. If you're taking it alongside other subjects, do explore Psychological and Behavioural Sciences or Biological Anthropology.
In all cases it's worth being aware of the range of options available before you make a final decision on your course choice!