If you are interested in studying Economics, we recommend that you take time to find out about both of the following courses before deciding which fits you best.
Economics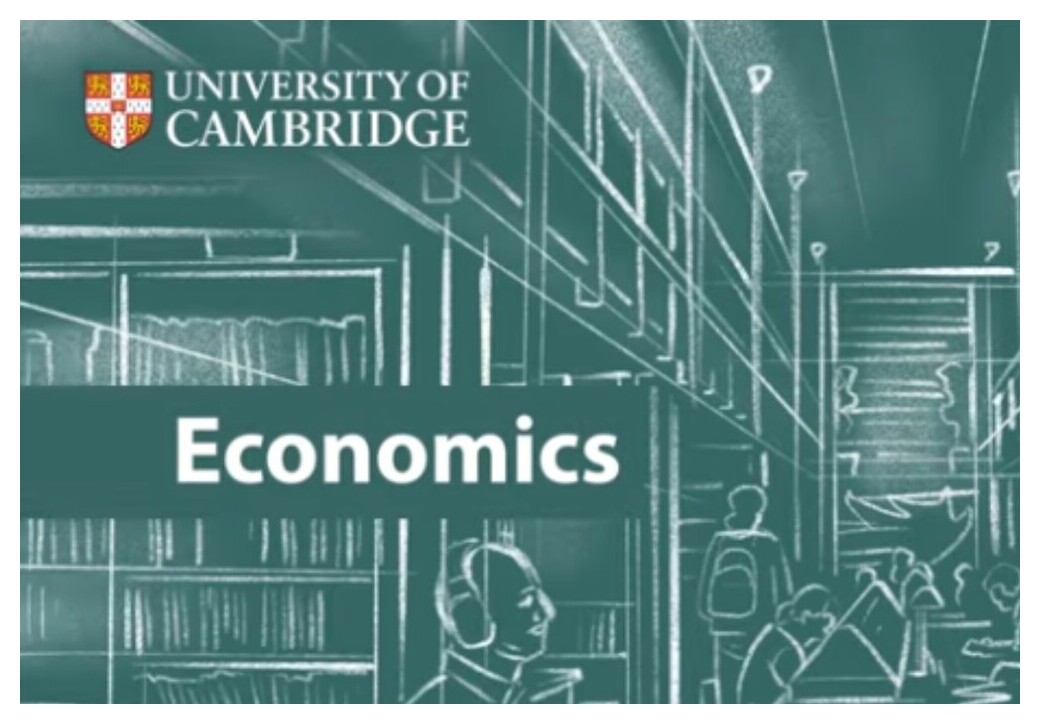 If you love Maths and have a strong background in it (see the requirements) then the Cambridge Economics course may suit you. Economics uses mathematical and statistical techniques to study core ideas in the field, while also looking at historical, political and social contexts.
Economics (university page)
Economics (Christ's page)
There is a film about careers after Economics.
Sanchit says 'I was attracted to the Economics course at Cambridge specifically because of how mathematical it is. I wanted to understand the mathematical foundations and logic behind the Economic theories which I studied at A-level.' Read his full profile (but bear in mind that although Sanchit did it, A level Economics is not a requirement).
Land Economy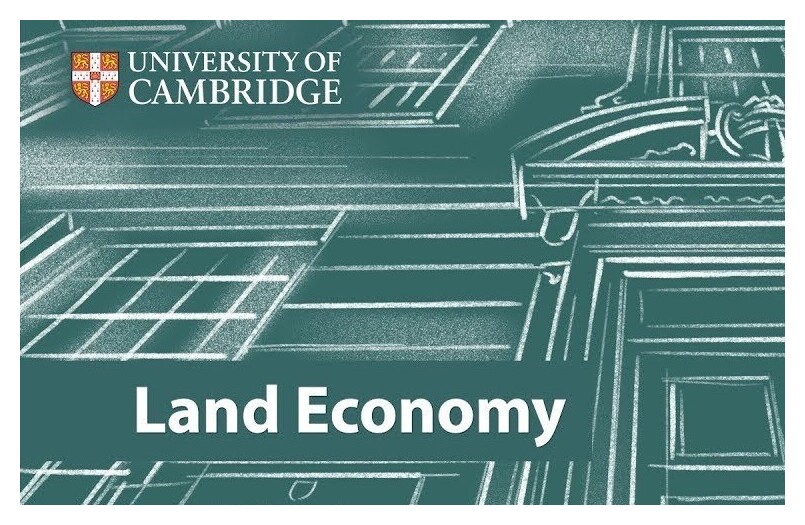 A second course worth looking at for Economics is Land Economy. This is a multidisciplinary course which looks at law, economics, and their relationship to the built and natural environments, along with other areas such as business regulation, the financial aspects of real estate and international development. You are not expected to be familiar with all of the areas covered by this course in advance. Read comments from students about why they chose Land Economy.
Land Economy (university page)
Land Economy (Christ's page)
The Land Economy department has one of the strongest records for graduate employment across the University - do read the Land Economy career paths page.
Mati says: 'Land Economy caught my attention because I wanted to learn something about economics, while the law part seemed a tempting intellectual challenge, and I liked the course's employability'. Read his full student profile.