13 Nov - a quick note so that we're not keeping you in suspense too much
Most Christ's College interviews will take place in Whereby, though wait for confirmation of the software in your invitation to interview email (the one with the dates, times and joining details), in case it's different for your subject (i.e. don't spend loads of time on it until we confirm that you're having an interview in it as the info will be different for some candidates - in some subjects we will use Zoom).
Most people are unfamiliar with Whereby so don't worry if you've never heard of it - that's normal. It's really easy to use as long as you get the right browser, there will be instructions and tips in Stage 5 (nearer the time) and we'll be running set-up support sessions too. It's also easy to make a free account if you want to have a play.
Please don't stress about equipment for online interviews - that's another thing to consciously ignore people on the internet over (see our stage 4 advice)! There will be lots of panic on internet forums. Keep out of it, keep calm and wait for the information that's relevant to you in your invitation to interview email (the one with the date(s) times and joining details). Use the time you would have spent stressing / reading entire internet forums to get your homework done, do some extra maths problems or some reading etc.
We hope that helps! More in invitation to interview emails.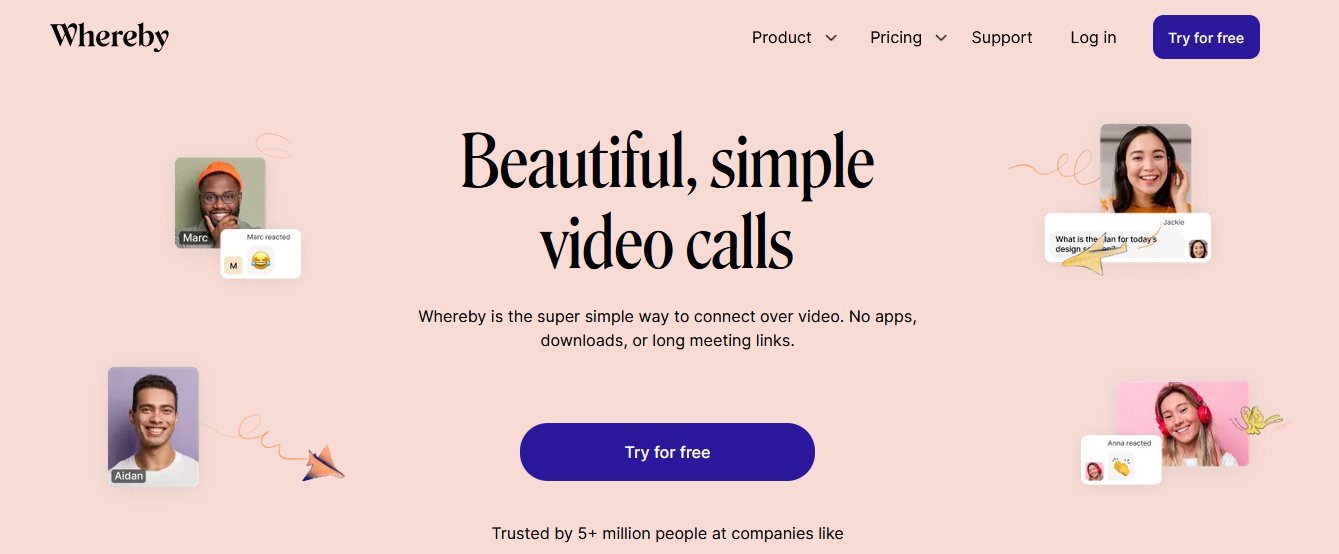 Further information
Set up support sessions (note: you need to wait to receive an inviation to interview with dates, times and joining details, as well as practical information about how your interviews will work before you can sign up for one of these sessions. Note that the earlier sessions will not include information for subjects we've not sent invitations to interview in yet. See Stage 4 for information about receiving an invitation to interview)

Stage 5 / Interview Guidelines / Film: Preparing for your online interview