Professor Sarah Franklin is awarded the Wilkins-Bernal-Medawar Medal by the Royal Society for research related to the social function of science.
The first sociologist to receive this medal, Professor Franklin is recognised for her work on the social implications of new reproductive technologies.
Professor Franklin, who was elected to the Chair of Sociology at the University of Cambridge in 2011 and founded the Reproductive Sociology Research Group (ReproSoc) in 2012, said:
"I am honoured to receive this award. The achievements it recognises are clearly not mine alone and reflect the work of a huge range of collaborations over many years in the field of reproduction."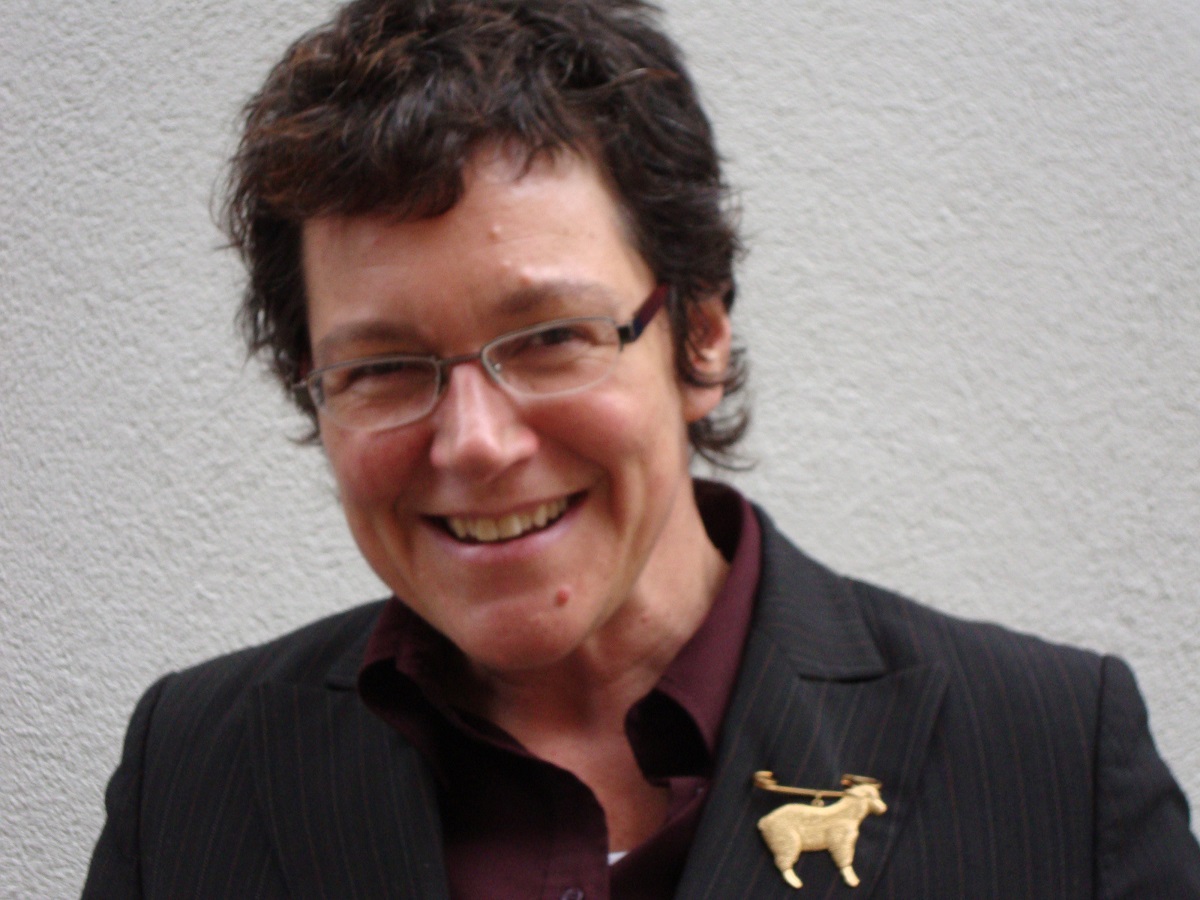 Professor Franklin was the first social scientist to conduct in-depth qualitative research into the impact of IVF's emergence as a fertility technology in the 1980s.
ReproSoc supports research and teaching on the social and cultural implications of new reproductive technologies including Cambridge Reproduction, the Centre for Family Research, the Centre for Law, Medicine and the Life Sciences (LML), and the Centre for Science and Policy (CSAP).
Professor Franklin said 
"Cambridge offers a uniquely collaborative environment for truly interdisciplinary projects. Cambridge is unquestionably the world leader in the new field of Reproductive Studies and this award only reinforces that fact."
As well as working with scientist, clinicians and policy makers, collaboration also involves artists, filmmakers and game designers.
Award-winning documentary-short DishLife, for example, looked at stem cell scientists' emotional relationship to the cells they grow in the laboratory.
Professor Franklin said:
"Academic research cultures are changing to embrace a greater use of digital technology and communicating the impact of this research to the wider public and partners outside the University. Ultimately, this award is about communication as much as research collaboration."