Five things you might not know about Christ's new Bar Manager Kiril Vitanov, who has a passion for classic cars but comes to work on a Brompton  
1.    He grew up in Sofia
At the time Bulgaria was behind the Iron Curtain and life was very different to today. If you wanted to own a car or a flat, you joined a waiting list for up to 20 years, says Kiril. There were not many newcomers to Bulgaria at the time, but Kiril took English lessons and watched American movies. 
He now speaks four languages: Bulgarian, English, some Russian and some Greek. He studied finance at university but says working in a bank didn't suit him.
"I wasn't really excited working on screens and seeing only numbers. I'm more of a people person".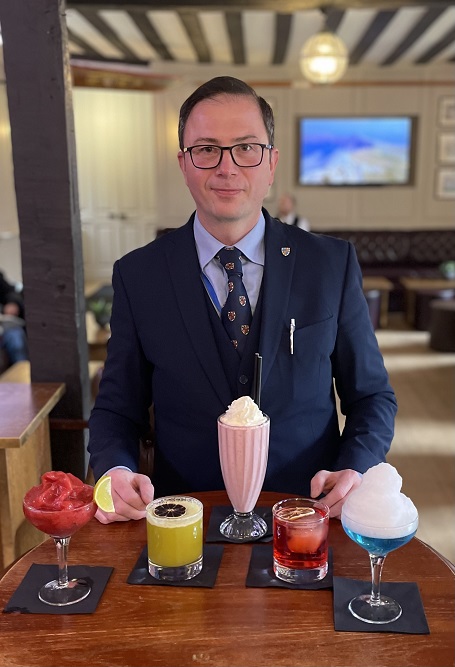 2.    He managed a bar and car wash business in Sofia
Kiril relishes the challenge of business and managed a successful adjacent bar and car wash in Sofia.
He enticed customers in by parking two vintage Warszawa cars outside the building and telling his staff to clean them every morning at 8am.
"They asked me 'why, they are already clean?'" He explained that people passing every day would notice them and the cars and become curious: "Then they understood and kept cleaning the cars."
It worked: the business went from valeting three cars a day to 120. 
3.    He is the first Bulgarian in the UK to own a GAZ Volga M21 
"I'm not saying I'm a petrol head because I don't drive fast, but I have I would say I have a big passion for cars."
He has though driven it around the Silverstone circuit. Growing up in the 1980s, Kiril remembers his father telling him all about Gagarin, space exploration and classic cars. Russian astronaut Yuri Gagarin was the first person to journey into outer space in 1961. And he drove a black GAZ Volga M21. 
The black model was a status symbol. Kiril's 1969 model, which still has the original upholstery, was first owned by a Bulgarian military general. The first time Kiril drove it in the UK was nerve-wracking. He comes to work on a Brompton.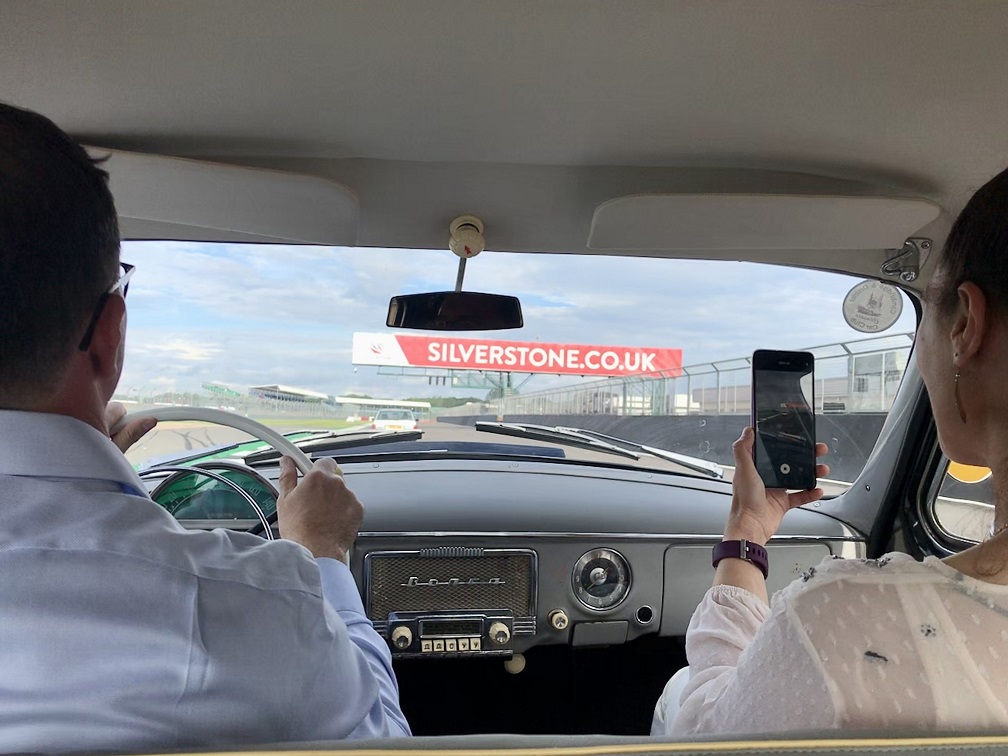 4.    He moved to Cambridge two weeks after his first visit to the city
Kiril was happily working at Browns in London's Covent Garden, but his partner was immediately smitten with Cambridge. His first thought was "I know it's beautiful, but it looks like a village." They moved in 2019.
In Sofia, which is surrounded by mountains, Kiril says that you can finish work and be on the ski slopes within half an hour.
In Cambridge, when he's not driving his Volga M21, he spends his leisure time running alongside the Cam. He hopes to run the London Marathon one day.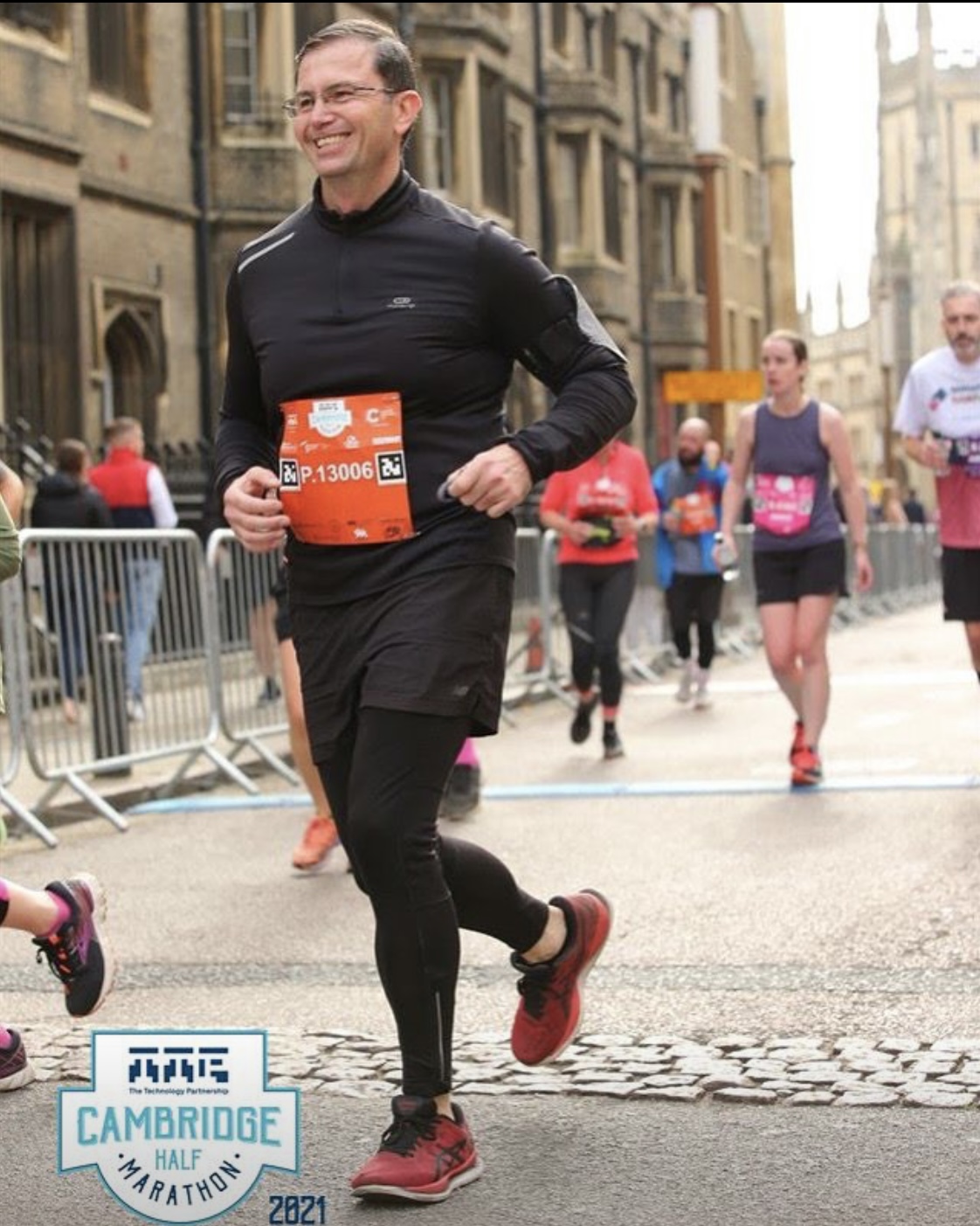 5.    He plans to make Christ's Bar the best in Cambridge 
Kiril has already introduced plants, jazz nights and fruit shakes. He says "I'm not a drinker, just like I'm not a driver", but he is an expert cocktail maker. His favourite is the classic negroni and he has plans for occasional cocktail-making classes. He says, "I want to make this the best bar in the city."