Dr Camilla Nord has received a Wellcome Career Development Award of £1.5m and a Mental Health Award of £4.3m, the latter jointly with Professor Sarah Garfinkel at University College London (UCL). Both awards will fund innovative research into mental health.
The Wellcome Career Development Award scheme provides funding for mid-career researchers from any discipline who have the potential to be international research leaders. 
Dr Nord's Career Development Award is for 'Bodily beliefs: Discovering the neurocognitive origins of somatic symptoms.'
This eight-year project will examine the cause and effect of diseases where somatic (bodily) symptoms are currently 'medically unexplained'.
These common, disabling conditions currently account for 10% of NHS expenditure for the working-age population. 
It is usually assumed that bodily symptoms originate from changes to the body's cells or tissue, but our subjective experience of a symptom is also influenced by cognitive processes in the brain.  
The research investigates how expectations in the brain interact with the body's internal environment to generate somatic symptoms inside and outside the body. This will provide insights into the common origins of mental and physical health.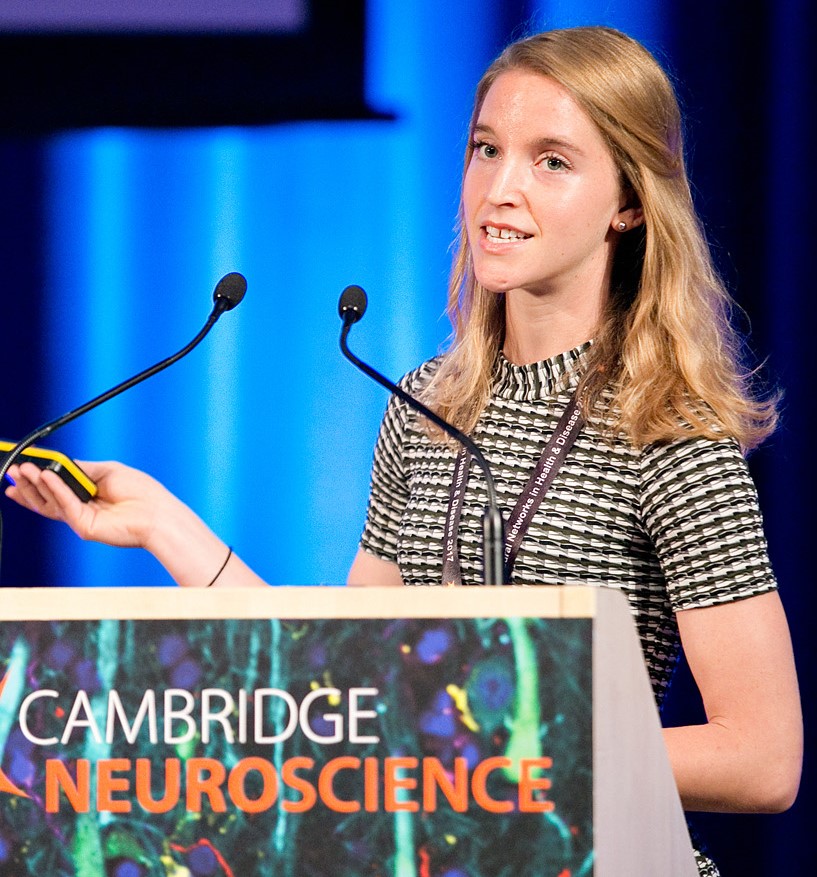 Dr Nord is also the joint Lead Investigator on a Mental Health Award from Wellcome for a large international collaboration, 'EM-BODY: Interoceptive mechanisms of emotion in mental health treatment.'
Interoception is the perception of sensations from inside your body and is key to detecting, interpreting, and regulating emotion.
Over the next seven years, Dr Nord and Professor Garfinkel will lead a team across the UK and Argentina to investigate the interoceptive mechanisms of emotion in mental health treatments.
The research could help identify people who might benefit from interoceptive targeting and to understand effective treatments and outcomes for people living with anxiety and depression.
Dr Nord said:
"I am so lucky to be able to fund my lab's research via these awards, which provide the opportunity for our work to discover effective treatments that could improve human life, health and wellbeing."