Distinguished Visiting Scholars are international academics who are on sabbatical from their own institution and who spend time at Christ's College for up to a year. They are proposed and supported by Christ's Fellows who collaborate with them on events to enrich College life.
David Fox, Professor in the Department of Earth and Environmental Sciences at the University of Minnesota, has several goals for his time in Cambridge and at Christ's. First, he is working with Daniel Field and Jason Head in Zoology on developing a new collaboration focused on the evolution of ecological traits in mammals, birds, and snakes, our respective taxonomic specialties. Second, he plans to interact with Daniel's and Jason's research groups to find areas of common interest with their students and post docs.
He also has several papers and a couple research grant proposals that time away from teaching and admin will allow him to finish and submit. Finally, he is hoping to improve his programming and analytical skills, which will in part follow on from his writing projects.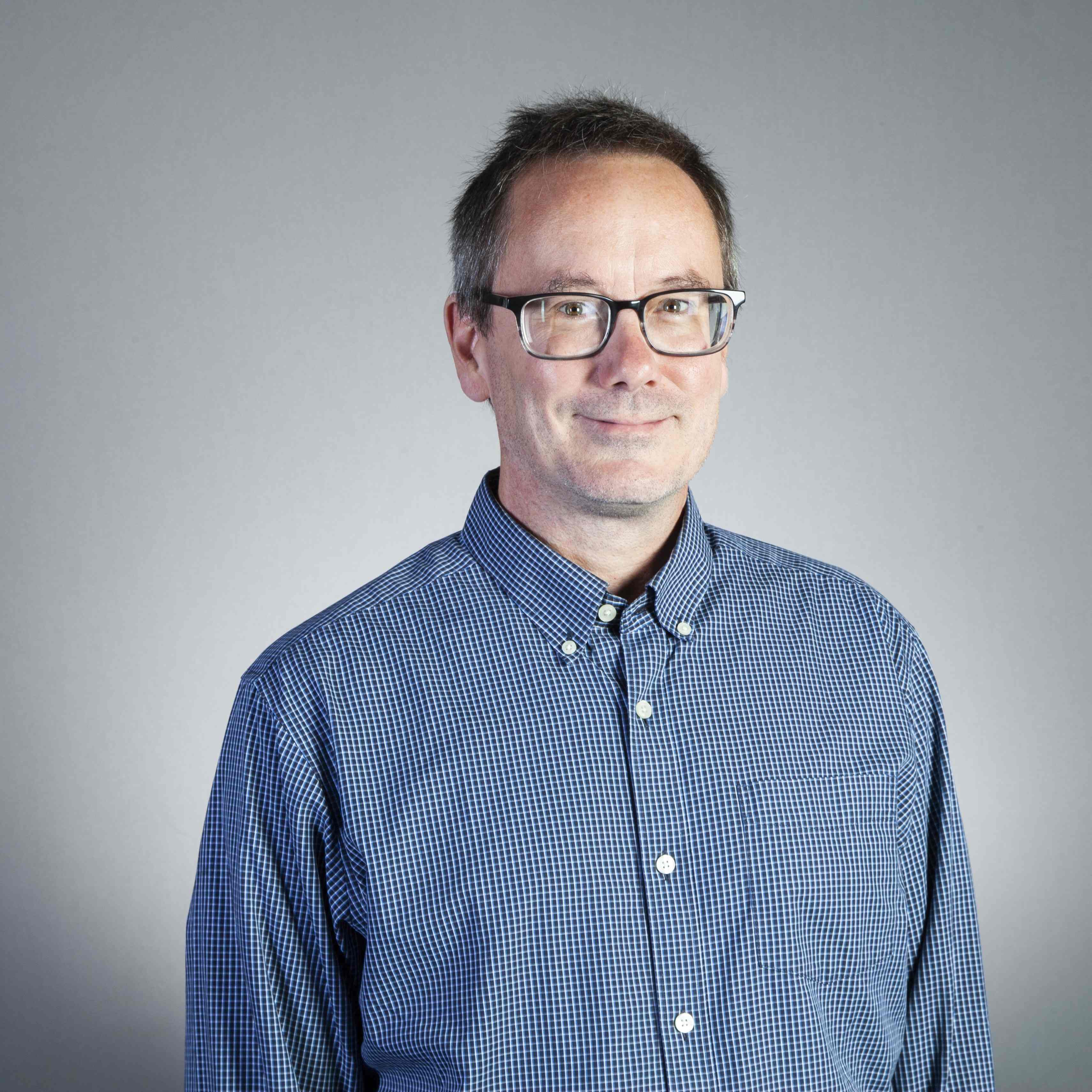 Dr Thant Myint-U is an historian, conservationist, and international public servant. He is the author of four award-winning books on Asian history and politics. He has also served for over twelve years with the United Nations, in peacekeeping operations around the world as well as with the U.N. Secretariat in New York. From 2011-2021 he worked in Burma (Myanmar), as an adviser to the president on foreign affairs, as a member of the team negotiating the 2015 Nationwide Ceasefire Agreement, as the founding chairman of the Yangon Heritage Trust, and as the chairman of U Thant House.  
In addition to being a Distinguished Visiting Scholar at Christ's, he is currently United Nations Special Adviser on Humanitarian Negotiations and Diplomacy.
Over the coming year, he will write a new book, based primarily on the archives of his grandfather, the former United Nations Secretary-General U Thant, which will tell a very different story about the global 1960s, in particular the Congo crisis, the Cuban Missile Crisis, the Vietnam War, and the Six Day War and the Middle East peace efforts which followed.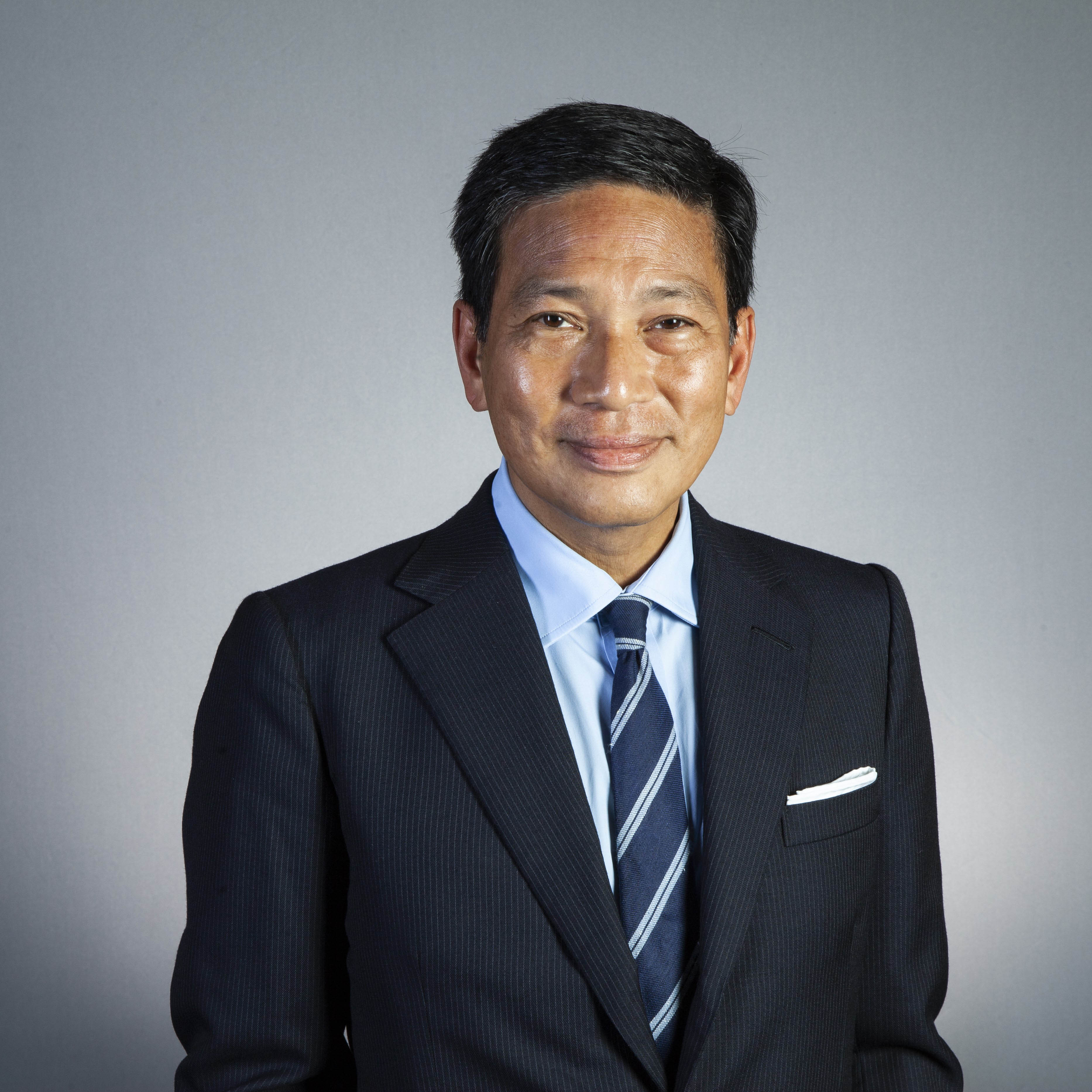 Professor Daniel Wakelin, who was Fellow in English at Christ's 2004 to 2011, has returned for Michaelmas term 2023. He is the Jeremy Griffith Professor of Medieval English Palaeography at Oxford and a Fellow of St Hilda's College there, but he is on research leave, with support from the Leverhulme Trust.
In Cambridge he is spending time studying manuscripts in the University Library and various Colleges' libraries, as part of a study of everyday writing in England in the 1400s and early 1500s. He is examining the way that people made books and documents and often produced works of literary flair in the course of their day-to-day business. This includes private letters and household accounts.