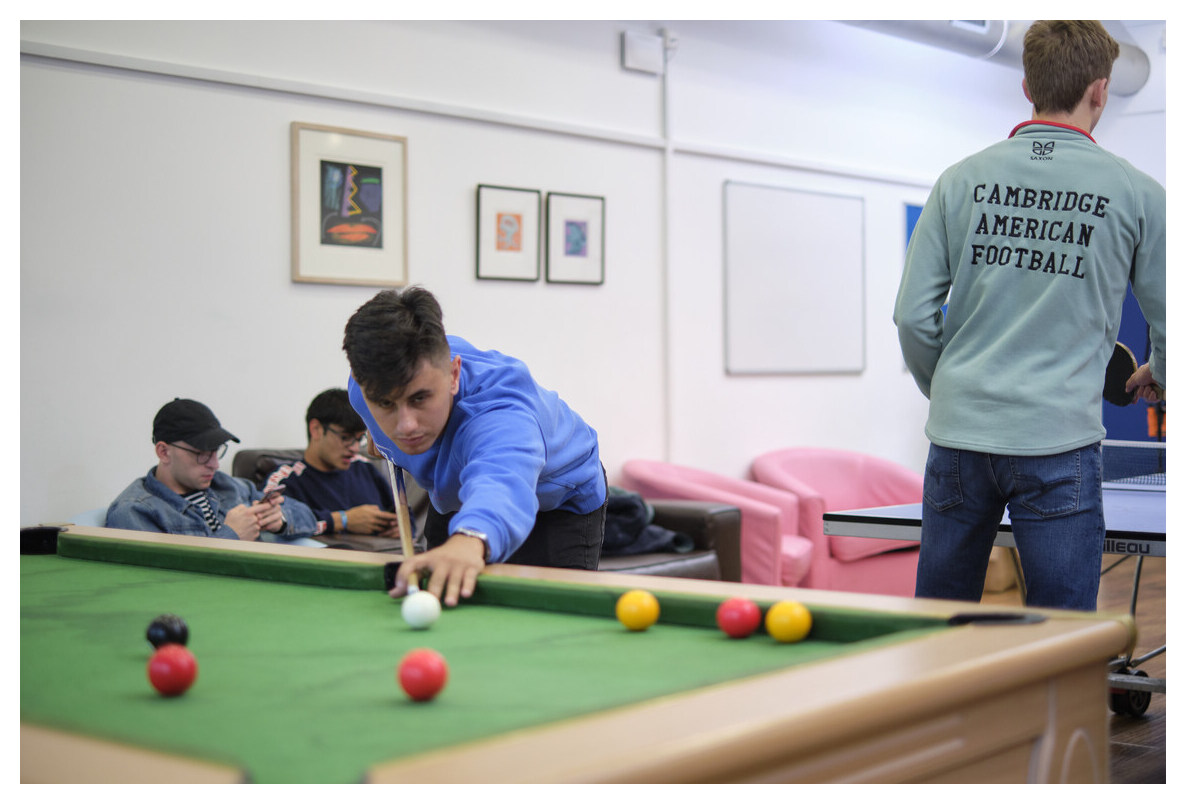 This online session is for students considering a Cambridge application in Sept/October 2022 (for 2023 or deferred 2024 entry). It is open to students from all backgrounds and countries.
The title is Christ's College: A Look at the Grounds and Facilities. We will show you a map and pictures of the grounds and facilities (including accommodation), talking you through what you are seeing. There will be an opportunity to type questions about the grounds and facilities for us to answer as well.
This is one of our regular webinars, so if the timing doesn't suit you don't worry - we will be advertising more sessions starting in February, including ones at different times of the day. 
BOOKING IS OPEN
Please complete the 3 February booking form