Professor Sir Michael Edwards, Honorary Fellow, will be giving a Lady Margaret Lecture 'On Not Writing Poetry at the Brasserie Lipp' in the Yusuf Hamied Theatre at 5:30pm on Wednesday 26 February 2020.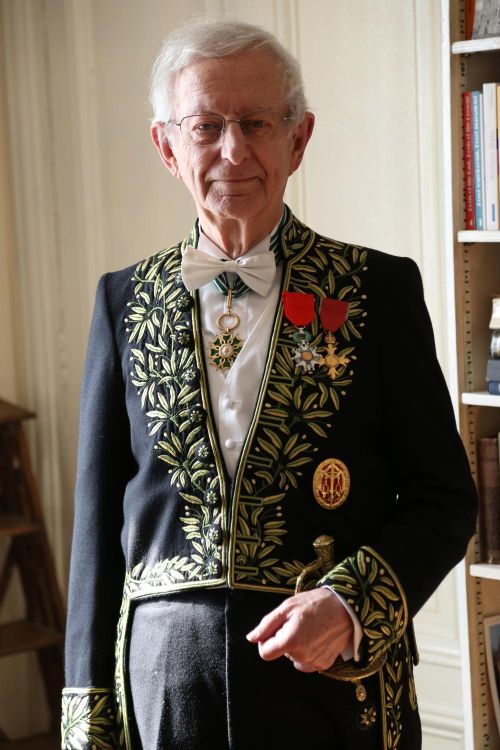 A view from the inside of poetry and of its place in the world, through a creative journey leading to the writing of poetry in French followed by a recent return to English. With readings from At the Brasserie Lipp.
An audio recording can be listened below or downloaded.