Theatre historian Dr Nicole Sheriko, a Junior Research Fellow at Christ's, is working with a team of four postgraduate students to make a puppet which will be showcased in a special event at the Cambridge Festival on Sunday 19 March.
The puppet - a talking head- appeared in the play, 'Friar Bacon and Friar Bungay', by Robert Greene, a contemporary of Shakespeare.
It appears in only one scene. Friar Bacon, a scholar and magician at Oxford, is building a talking head which will prophesy. He asks his servant Miles to keep watch. But when the head finally speaks, it destroys itself with a hammer before Miles can alert Friar Bacon.
The team do not have a lot of information to guide them apart from a picture from the title page of a printed edition of the play first published in 1594 and some stage directions.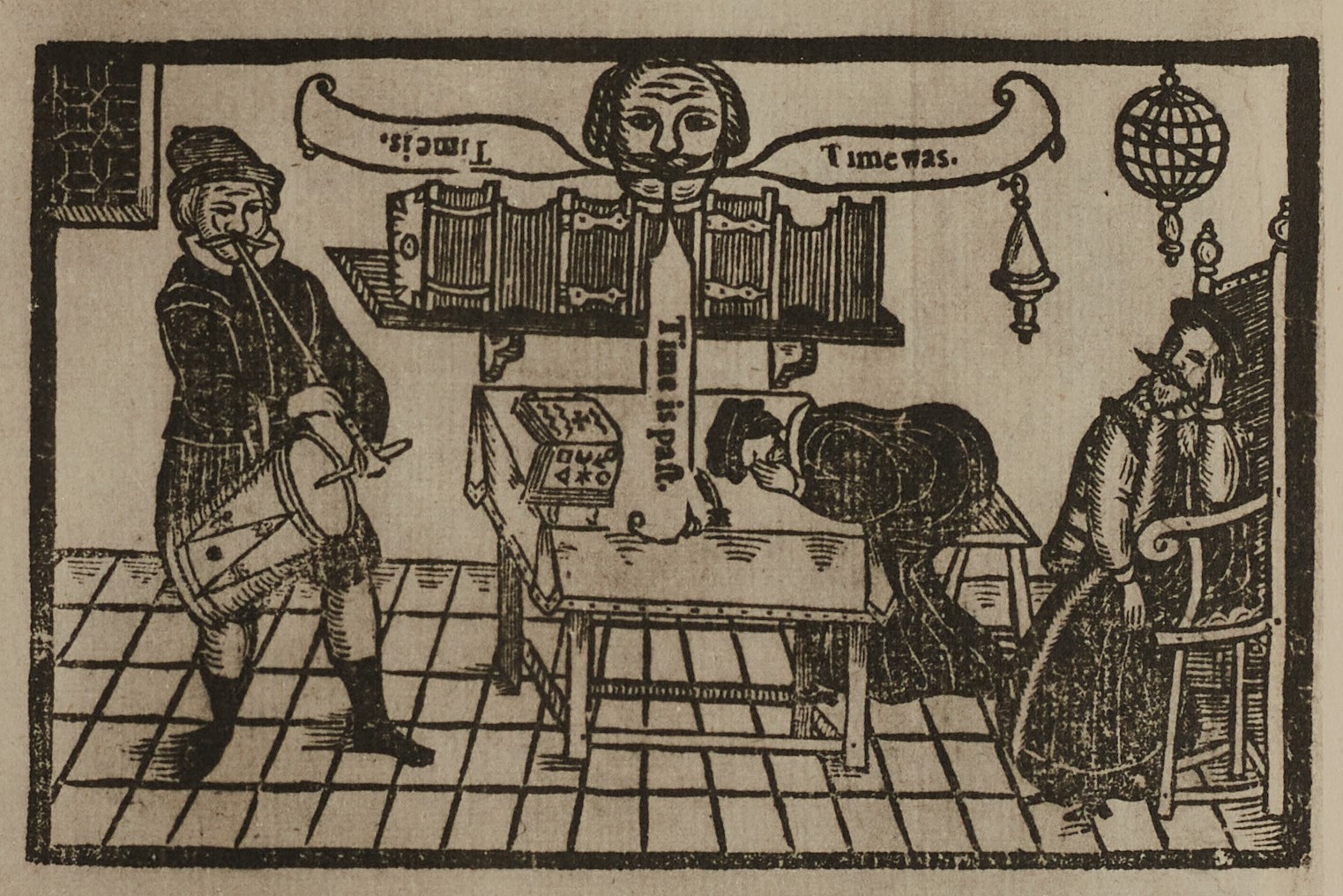 Dr Sheriko said of the collaboration with students involved in Cambridge theatre:
"I'm learning a lot from the process of solving some of the problems: how do you make it? and how does it work? … And so the kinds of practical questions that the students are raising are prompting theoretical questions for me."
Part of the challenge is to work out how to create a puppet that can achieve the necessary special effects. In this play, the puppet must be spectacularly destroyed on stage, but put back together again:
"We know that this puppet also appeared in a different later play by the same author where it has pyrotechnical special effects ." 
The group will perform the scene in which the puppet appears but the puppet will not necessarily resemble the puppet in the picture or be made from 16th-century materials.
The Festival audience will experience something like the original sense of spectacle appropriate to a modern theatre setting. Dr Sheriko said:
"Essentially when you're trying to recreate historical theatre, you can either recreate the original product or the original effect, but you can't do both."
These kinds of puppets seldom survive. Those that do, such as jesters' rod puppets, were usually associated with wealthy households.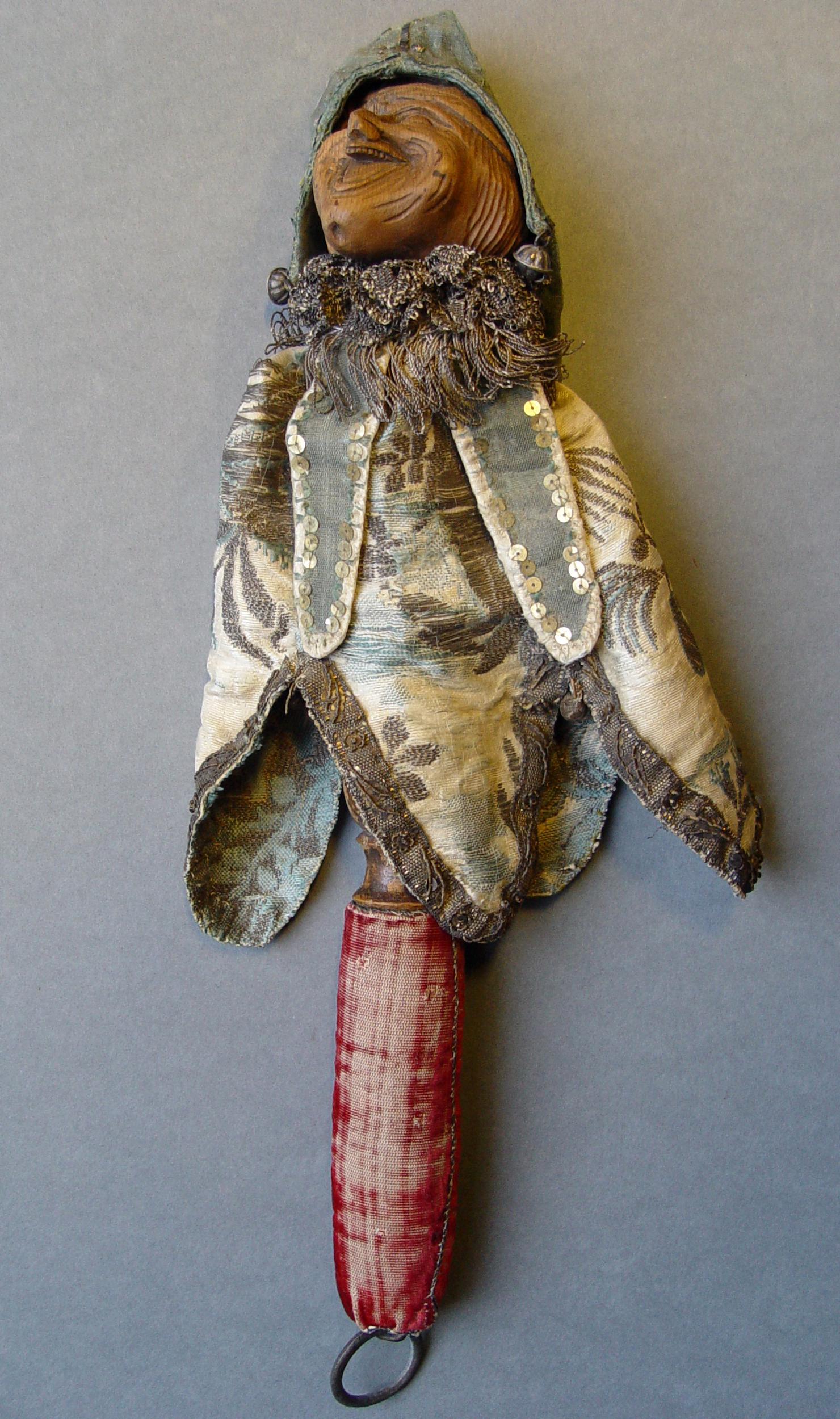 Puppetry was an important part of early English drama for special effects or for practical reasons such as portraying live animals or giants. The definition of a puppet is one which interests Dr Sheriko:
"People know that these objects exist, but they might think of them as props or costumes. But if we think about them as puppets, it helps us think a little bit more clearly about agency and the way that an object is itself a kind of performer in the show."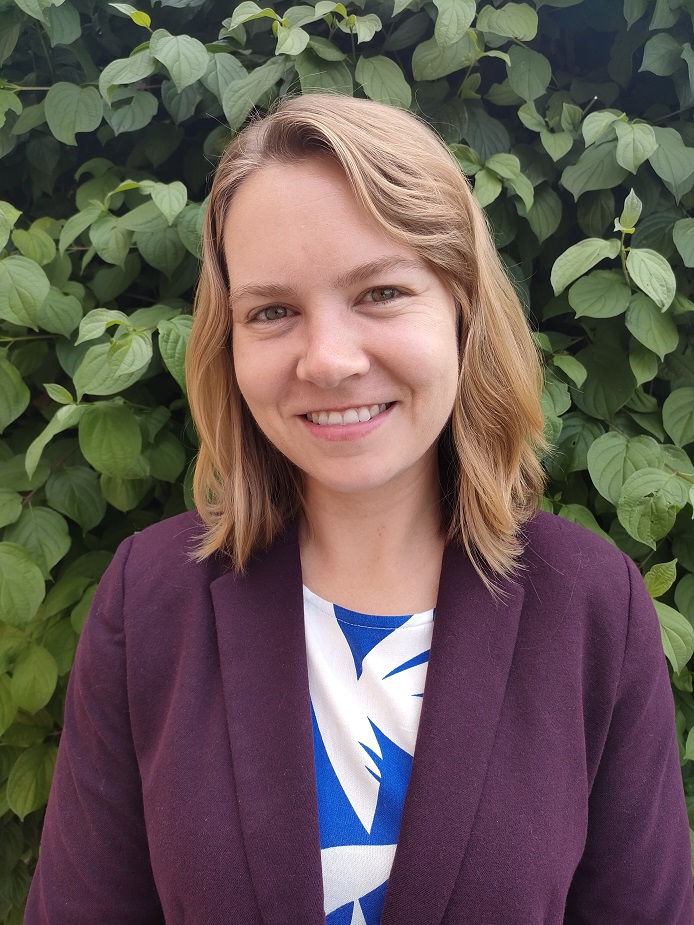 Dr Sheriko, who will take up a position at Yale in September, is writing a book on early English puppet theatre.
You can book tickets for the event.
Banner Image: Bodleian Library MS. Bodl. 264 © Bodleian Libraries, University of Oxford. Terms of use: CC-BY-NC 4.0.