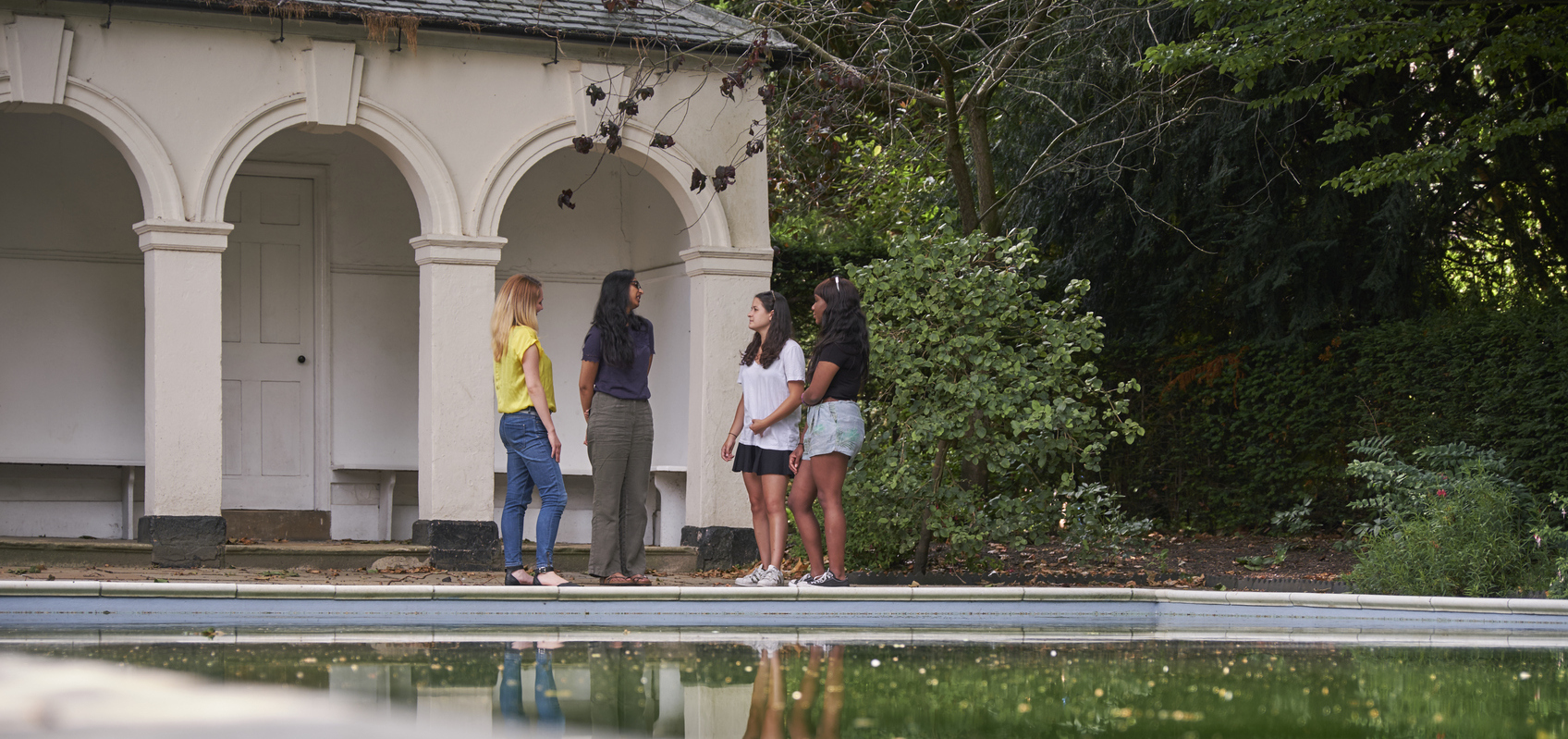 It is important to understand that in additional to the UCAS application (needed for all UK university applications) there are written assessments and additional forms and requirements for an application to Cambridge that other UK universities don't have. It's very important that you read about applying carefully and find out what is needed for your application.
It's also important to check the timing at an early stage because:
the Cambridge application deadlines are earlier than for most other UK universities (you have to apply in September/first half of October, about a year in advance of the October when you want to start the course). Some further detail on timing is given on the when to apply page in our international students section.
Some of the admissions assessments require registration before the UCAS application deadline. For example, Law students need to register for the LNAT between 1 August and 15 September.
Please check the following table:  
What?
Who needs it?
What's the deadline?
Notes
Register for an Admissions Assessment
(see how to register)
Those applying for courses with an Admissions Assessment that requires registration
(check which courses require registration)
Various

15 Sept for Law
30 Sept (18:00 UK time) for Chemical Engineering
Computer Science, Economics
Engineering
Medicine
Natural Sciences
(and Veterinary Medicine if you're applying for that at another College).

It is not possible to register for these assessments late. We recommend that you be registered well before the registration deadline and that you obtain your candidate number as proof that you are registered.

Some Open Test Centres may set an earlier registration deadline - it is your responsibility to check.

Please go to the relevant subject page and look at the information about applying. Please ensure that the date

Do also put the date of your assessment itself in your diary/calendar, and your parent/guardian's diary/calendar as well as communicating with your school exams officer.

UCAS application
all applicants

18:00 UK time on 15 October

We do not consider late UCAS applications

UCAS Reference and predicted grades for any exams not yet taken
all applicants
18:00 UK time on 15 October
These should be included by your UCAS referee as part of  your UCAS application.
My Cambridge Application (formerly called the SAQ)
all applicants
18:00 UK time on 22 October
Your log-in and info about My Cambridge Application will be sent by email once we have your UCAS application.
Transcript
check the flowchart
18:00 UK time on 22 October
You save this as a pdf on your computer then upload it via My Cambridge Application.
In addition to the essential requirements above, depending on your circumstances you may need to send
After the UCAS application deadline has passed, we email all Christ's applicants on 16 October to give you information about the next stages of the application process. This is called the important information for applicants email. If you want to get ahead with some of the other things we'll ask you do do during the admissions process, the current applicants section (which supports you after you have sent your UCAS application) is published on 20 September each year.
The dates of interviews are posted on the how to apply page from January each year.
Thank you for reading about making a valid application. Please now continue reading the more detailed information about how to apply, which covers the full application process including the stages after you have made a valid application.