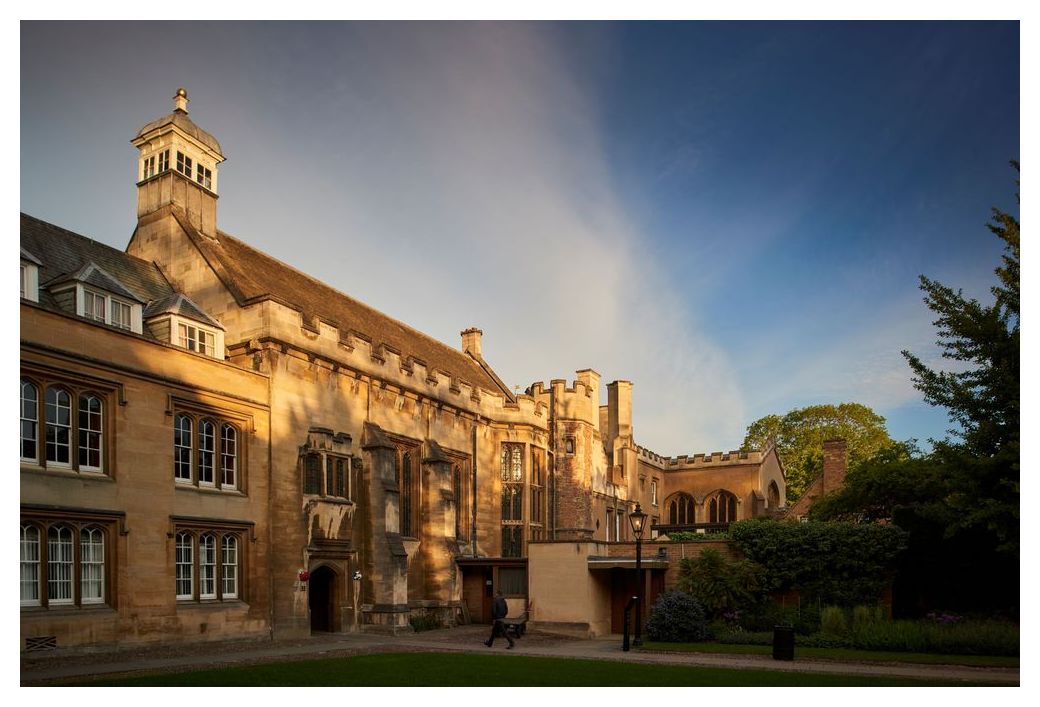 If you've applied for English and are hoping to have a Cambridge, UK remote interview or an interview for Canada or India, we ask you to complete a short preferences form by the end of 5 November.
The information is on the form below.
If you have not applied for English, there is no subject form to complete by 5 November.
If you have requested an international interview in one of the other locations, you do not need to complete a form, even if you are applying for English.
 
Stage 3: 4 Nov deadlines / Current applicants page / Subject information