This page is part of the current applicants section at Christ's College, Cambridge.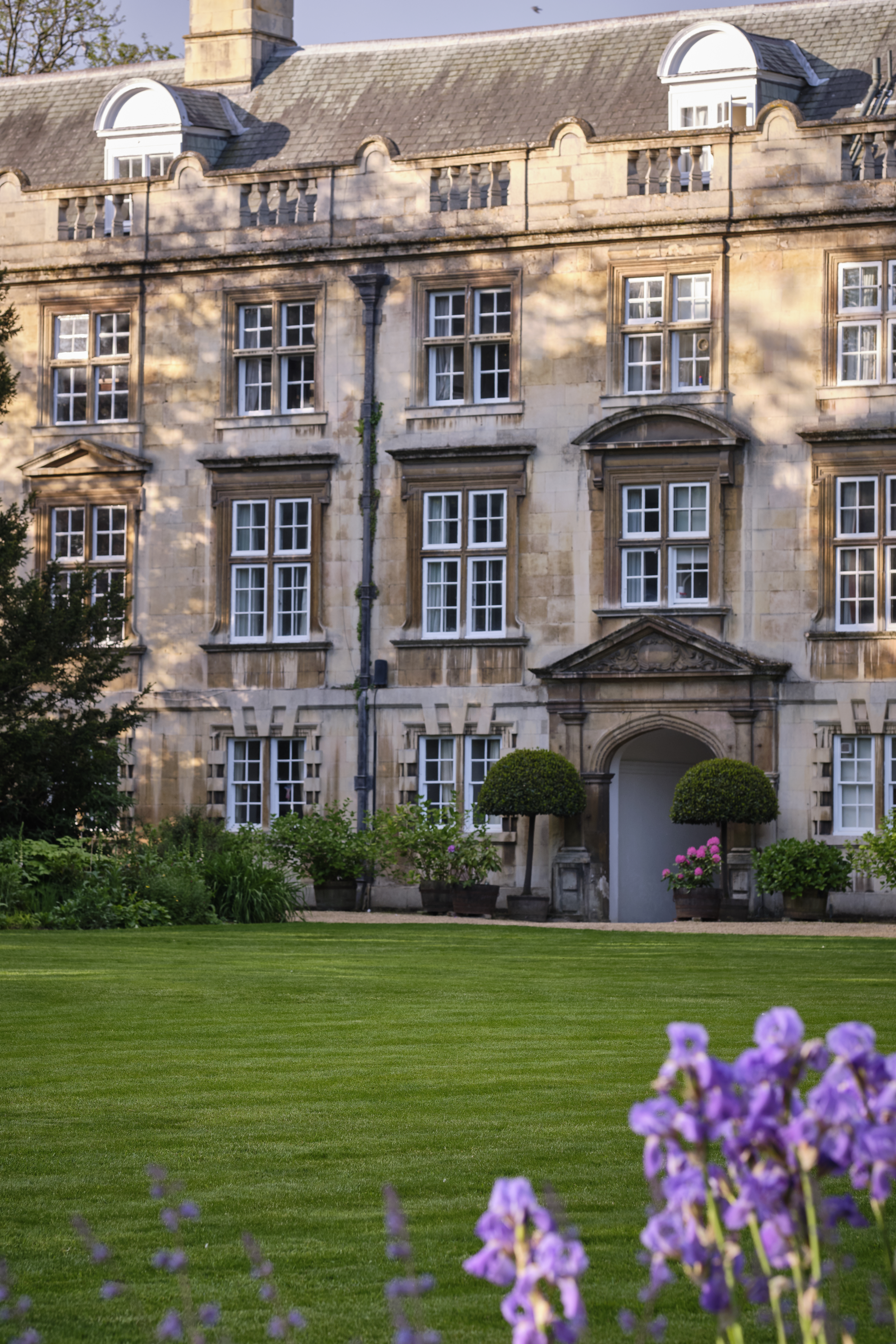 During the application process and whilst students are holding offers with us, we should explain that we use the most formal versions of first names (i.e. the given name that you entered in your UCAS application, such as Elizabeth instead of Beth or Lizzie for example). This is to avoid errors and confusion. It is incredibly important to us that we work as accurately and efficiently as possible and avoid mistakes, and so we ask for students' understanding if we sound a bit formal and don't start using UCAS preferred names until you arrive to start your first term as a Cambridge student.
Having explained this, however, we are aware that for some of you, your given first name may be a gender that you do not identify with and that using that given name (your deadname) can feel very uncomfortable. If this is applicable to you, at Christ's, we are happy to instead use your preferred name, even if it is not currently your legal first name.
If you are affected by this, please complete the form below as soon as possible and certainly by 3 November (23:59 UK time) so that we can update the name we use. Please note that once you have updated your name, your preferred name will be used on all correspondence from us including both emails and any letters posted to you.
Naming issues form
Optional form for affected applicants.
Deadline: 3 November 2022 (23:59)

Thank you for your understanding. Please note that we cannot change names given in your UCAS application in any other circumstances.
Stage 3: 3 Nov deadlines / Current applicants / Subject information