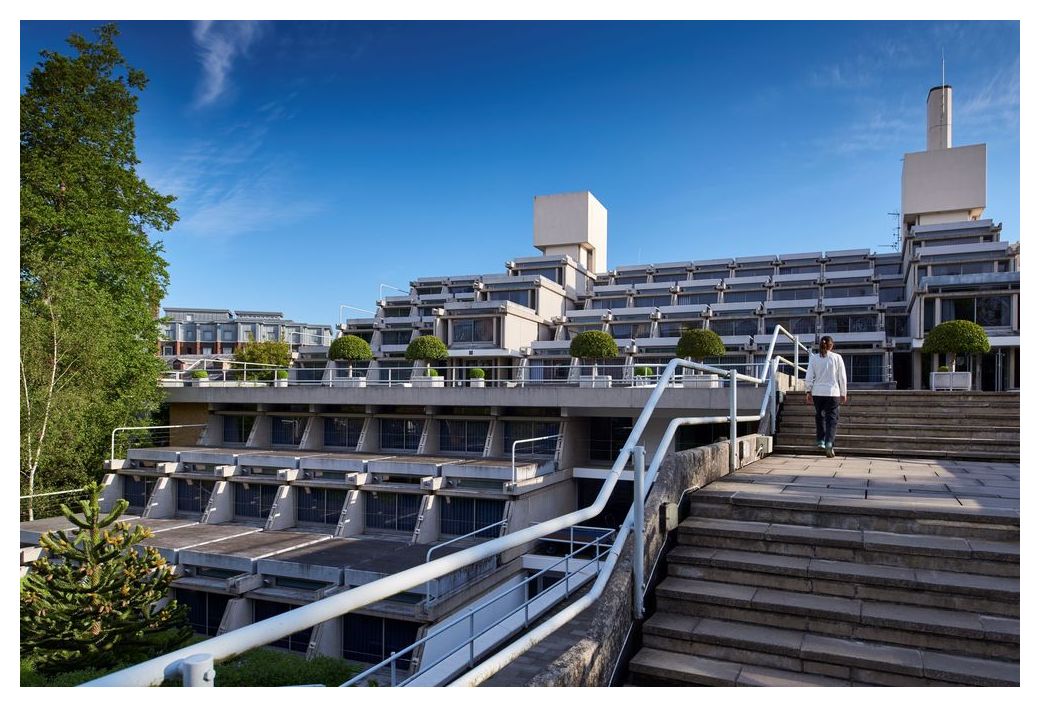 Please could all Christ's applicants complete the Additional Applicant Information Form (AAIF) by 2 November.
Questions about late forms / documents? Please see the current questions page rather than emailing us.
This form includes a number of things needed at this stage:
it asks some questions on course and entry year options
it has questions about the practicalities for remote interviews - everything from time zones to technology
there are also questions on the impact that the Coronavirus (Covid-19) pandemic has had on your education over the last 12 months.
When you submit your AAIF form, you will see a screen confirming it has been received safely. Please make sure that you see this screen.
Thank you very much.


Stage 3: 2 Nov deadlines / Current applicants page / Subject information