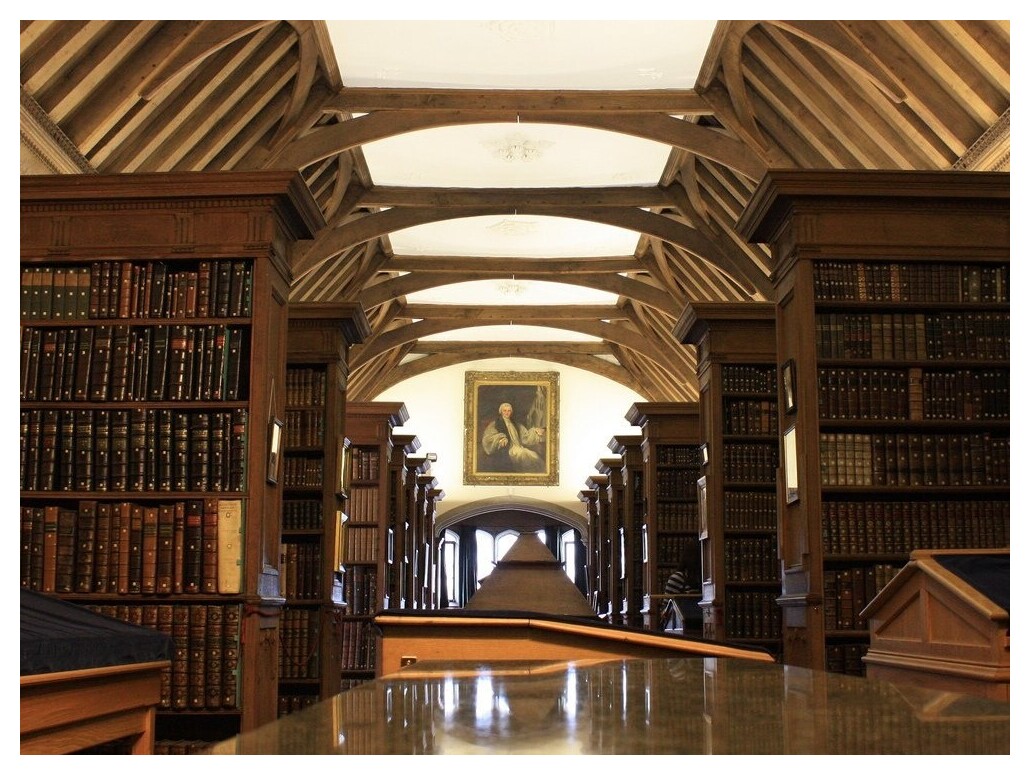 If the booking form (see the table on the tours page) confirms that you have a place on one of the Christ's student-led tours then the final screen that you see on the form will confirm this and you will then receive an email with the details of where to meet and all further instructions. This is why it is crucial that you give us an email address that works and does not have typos in it!
In our experience the emails are not always received immediately - please expect it to take up to 24 hours and remember to check your spam/junk folders if you struggle to find it.
Please bear in mind that if you are not in the specified meeting place and on time, unfortunately it will not be possible to join the group. The email you receive will confirm the meeting place and time.
NB. If you have parents or family members coming to Cambridge with you, although they won't be able to join you on the tour, please forward the instructions email to them just for information.
Many thanks, and we look forward to meeting you. Ideally do also book a place on our Grounds and Facilities webinar which will show you more as well, if you've not already attended it.
 
Back to the College tours page / Undergraduate Study starter page / Subjects at Christ's