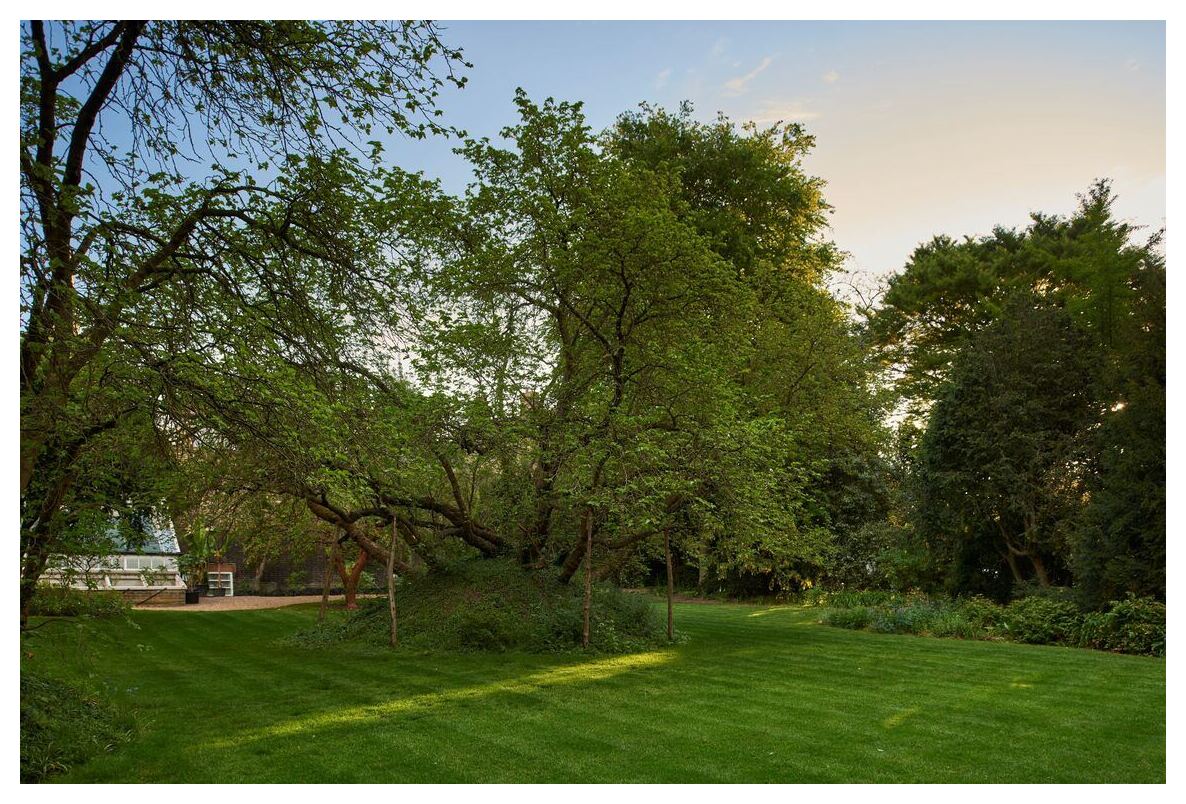 We're sorry if you wanted a tour place this week but didn't get one. Do explore the other ways to see the College or consider trying again for a place on one of the future tours if you have any flexibility on dates:
Please do not email us asking for a place on the College tour if you did not get one or turn up at the start time in case one is available. It really is only possible to get a place via the booking form. Thank you so much for your understanding.
If you are struggling to get a place on these student tours, note that we will have a lot more student-led tours available at our July Open Days.
Subjects at Christ's / Student Profiles