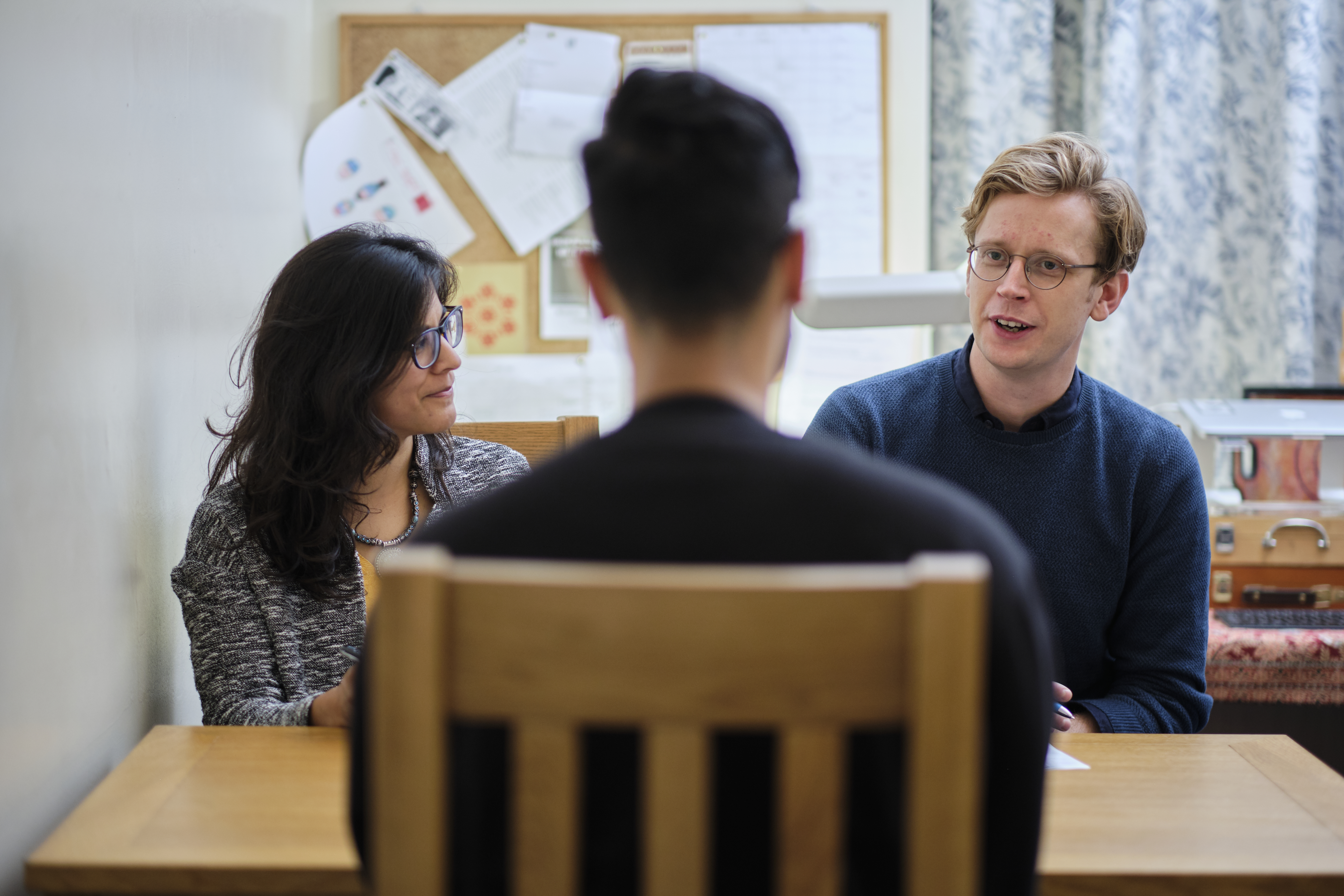 For International students who apply to Cambridge in October 2022:
This year Cambridge University is not planning to conduct any overseas interviews in person this year in the countries in which we usually interview (Singapore, Malaysia (Kuala Lumpur), PR China (Shanghai), Hong Kong, India (Mumbai) and Canada (Toronto)). 
We plan to conduct these interviews remotely and we will release further details about these arrangements in due course.  We recommend that you check this page regularly for updates.
International Students / When to apply / Application support for students outside the UK