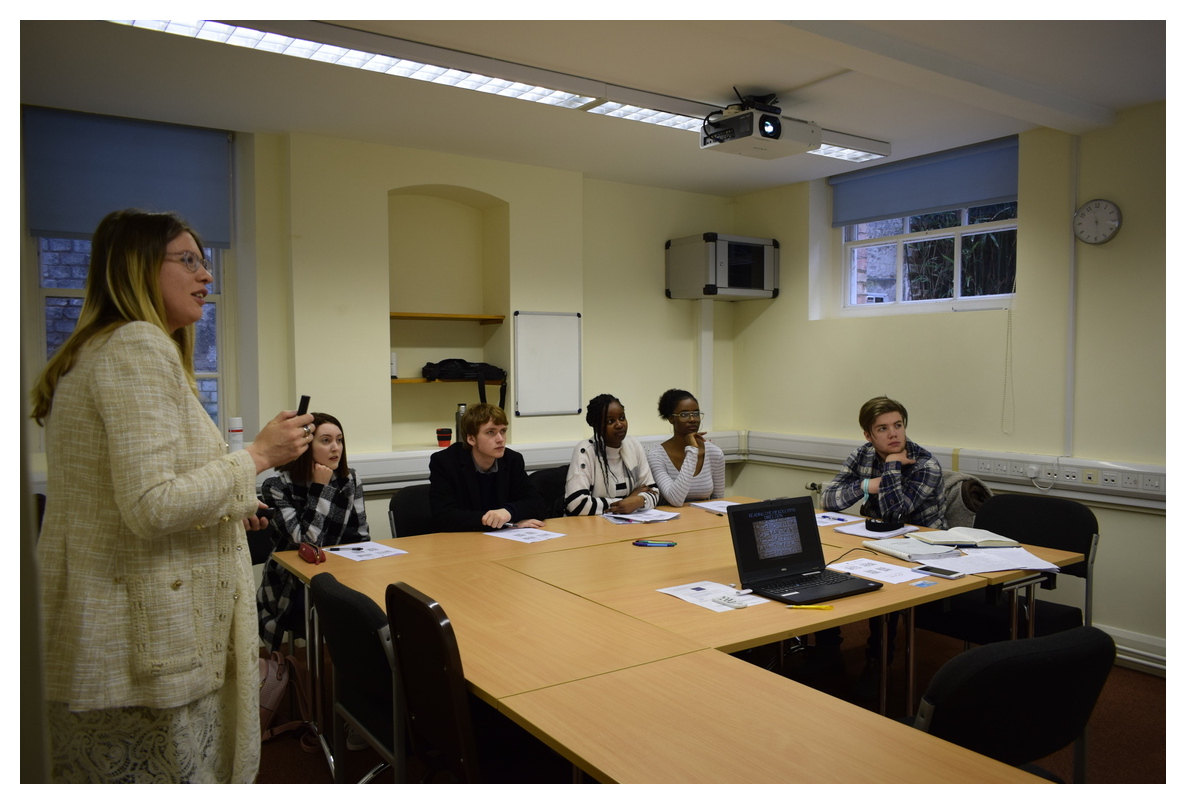 This page has details and updates for students who have been selected for the Christ's College Economics Taster Series. Each week we will email you with the joining details for the next session.
 
Updates
None at the moment
For all sessions:
Please have pen and paper available.

Have your name displayed as


First name + first letter of surname
e.g. Becca P
 
Top up options:
You can also sign up for general sessions, as needed:
Timetable
We've kept last time's programme here for now, as an example. The programme for 2023 participants will be released once we have selected students.
Date
Session
Further info
Joining details
Tues 8 March
16:30

Session 1: Introduction with Kristy (Admissions team)

Online, Meeting format, 1 hour
Were sent Mon 7 March (lunch time)
Tues 15 March
16:30

Probability for economists


with Mr Paul Fannon
Online, Meeting format, 1 hour
Were sent Mon 14 March
Tues 22 March
16:30

Economics: the science that uses maths to understand human beings
with Dr Julia Shvets

Online, Meeting format, 1 hour
Were sent Mon 21 March
Tues 29 March
16:30
Introduction to the tools of Economics
with Mr Alexandru Savu
Online, Meeting format, 1 hour
Were sent Mon 28 March
Friday 8 April
12:00 noon start.

Optional Taster visit day

In-person
Details were sent Thurs 31 March

If you have a problem or if something is unclear, please email us at admissions@christs.cam.ac.uk

Back to the Economics Taster Series page / Economics at Christ's