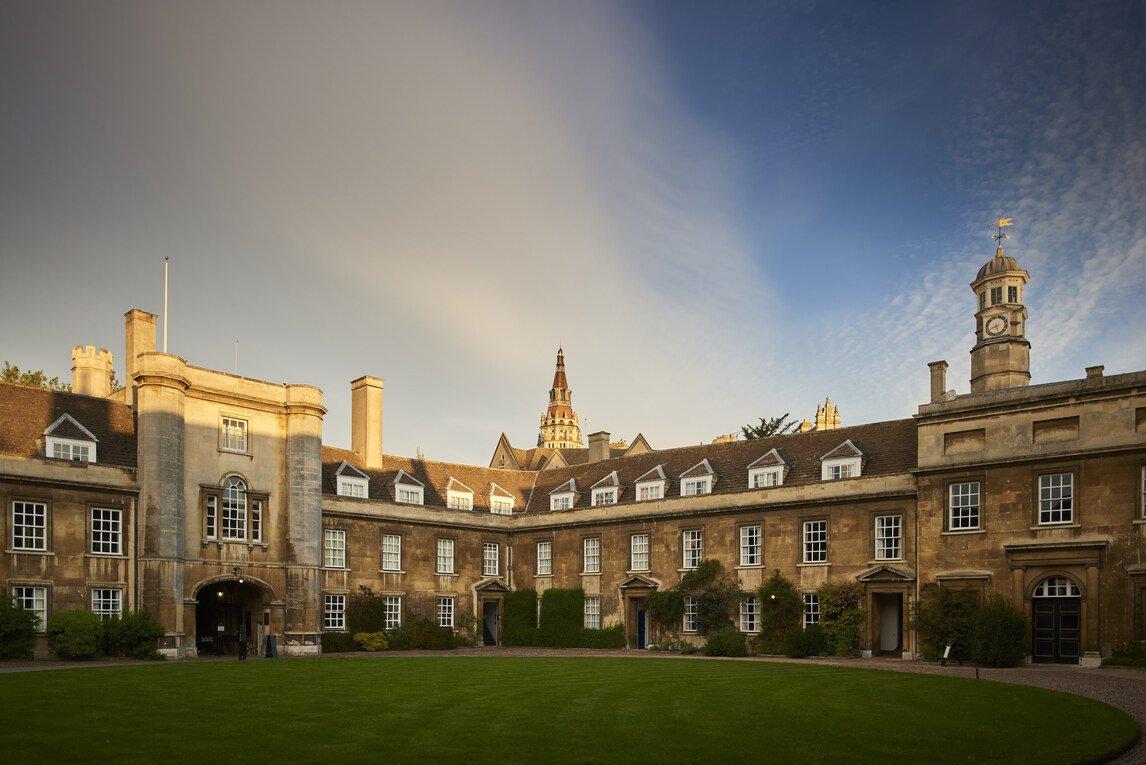 A very warm welcome and congratulations to students who have received an offer from Christ's College via the summer pools. We are very pleased to be able to welcome you as a student here.
There are three of us in the Admissions Office at Christ's. Our names are Kristy, Fran and Ellie. The way that we tend to organise things at Christ's is to have everything for offer holders online, so do explore the offer holders section, which includes the current points box on the main page (worth keeping an eye on), dates and deadlines and information about arriving, accommodation and freshers events. If you read through the offer holders section you'll find that you're completely "caught up" with students who received an offer from us in January.
On 4 September the Tutorial Office will publish information for students joining the College this October. This should answer your questions. You may like to read this page for all students with a newly confirmed place at Christ's for further detail.
Things you need to do, as a student admitted via the summer pools
Just a few things to do at this stage:


Webinar
We have a handy webinar on 23 August which you're welcome to sign up for (it's for prospective applicants but that doesn't particularly matter). See Christ's College: a look at the grounds and facilities.

 
Contacting Christ's College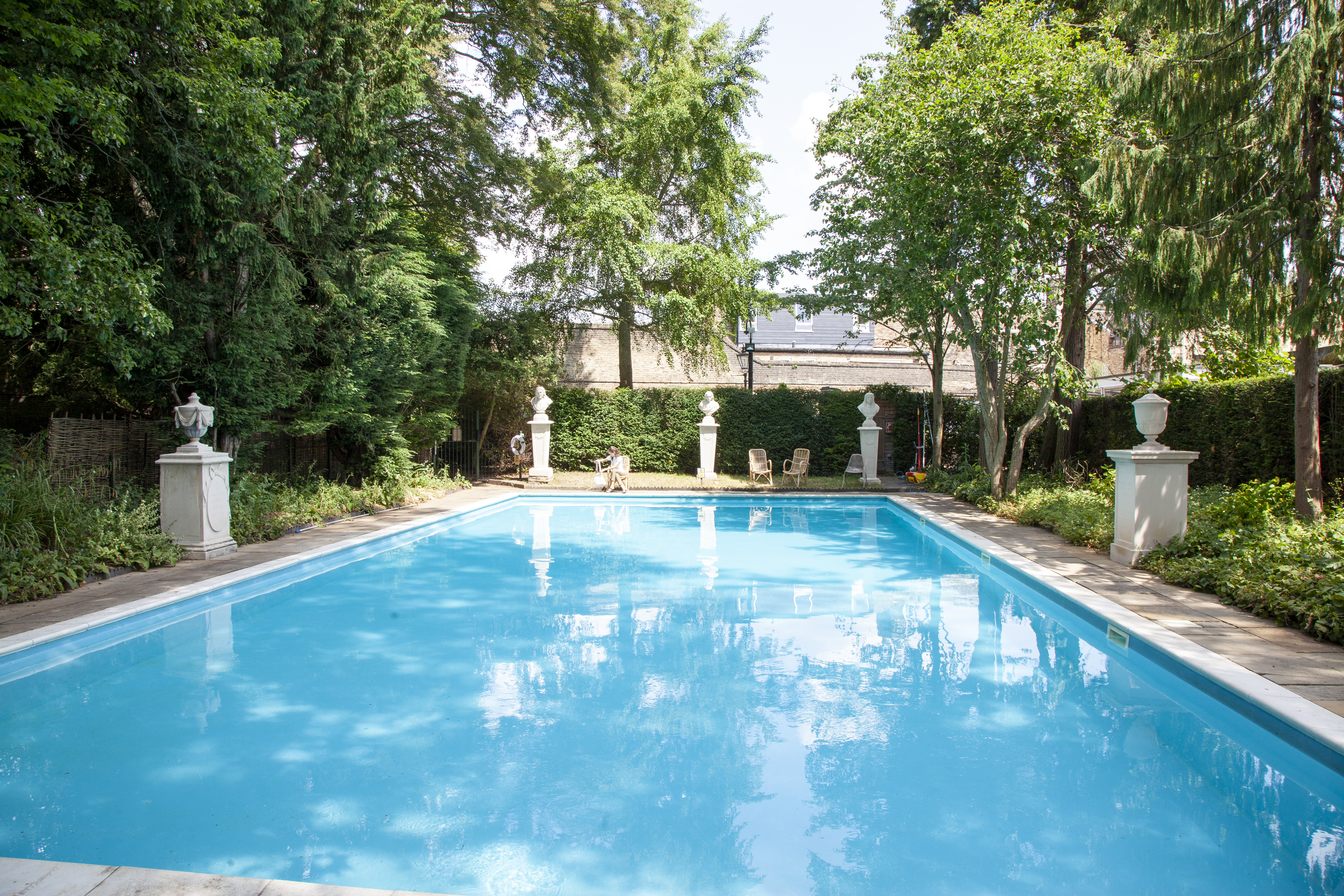 The email address for queries is admissions@christs.cam.ac.uk. It is immensely helpful to us if you remember to start ALL emails with your details including your UCAS number, e.g. 
Helen Fisher
Offer holder for Natural Sciences (Physical)
1034723477
Thank you!
 
Back to A level (and other) results day / Offer holders section main page / Arriving in Cambridge / Freshers events