We have been doing the interviews and College registered assessments online since December 2020, so December 2022 will be the third year online. In the student profiles, some of the students who wrote at the end of their first year have commented on having interviews online in December 2020. The full profiles are available at the links if you'd like to read more.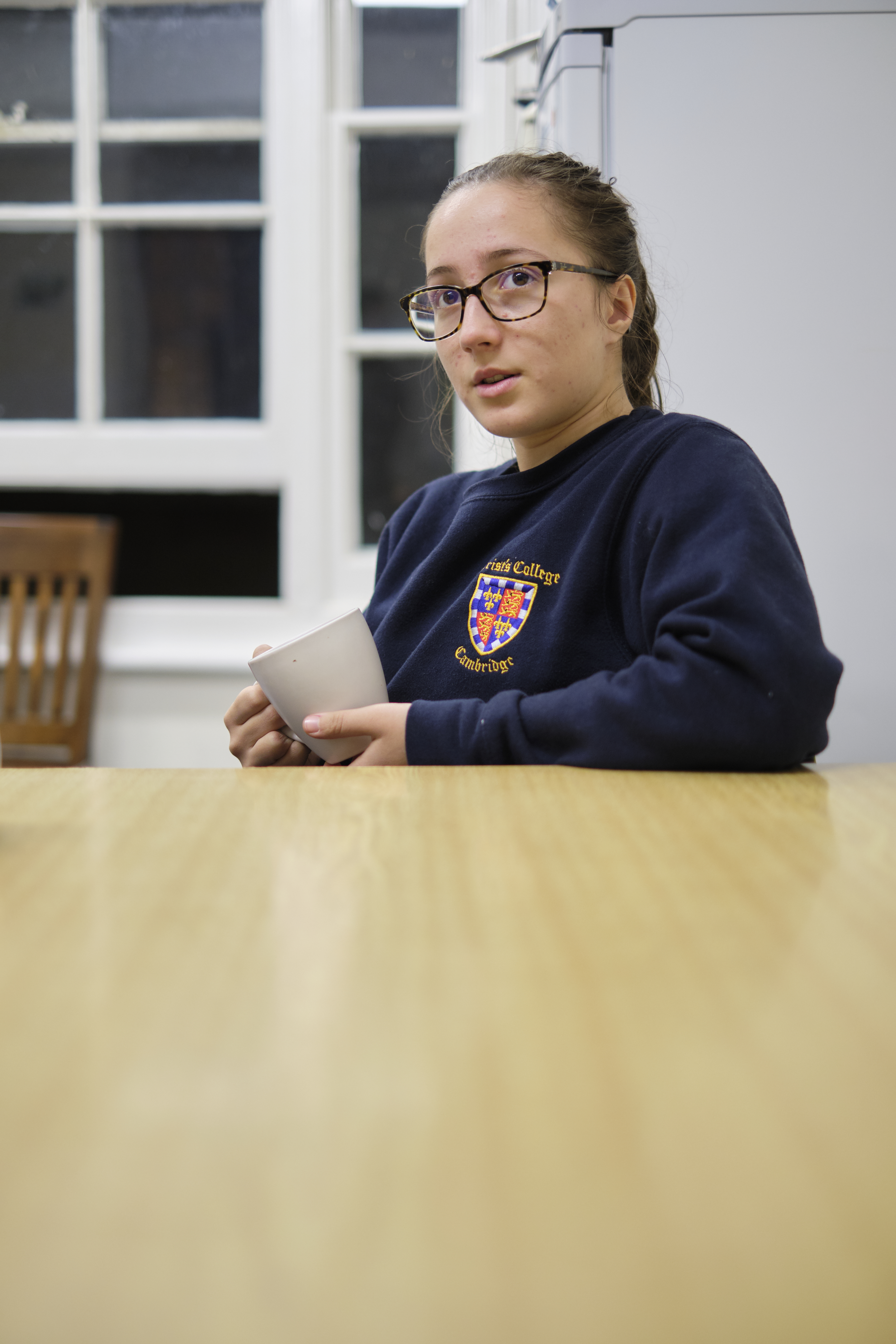 The online format of my interview made it very different to what I was used to or would have previously expected. However, it was better than I thought it would be [...]. The online nature meant that connection issues were a potential risk, but staff seemed very understanding of this and were willing to accommodate when my connection did briefly freeze. There were no trick questions and I was able to pause and verbally work through my answers with the interviewers.
Ayomide, Law
 
For me, the interviews and assessment being online felt less daunting than having to actually travel into Cambridge. I think being at home put me at ease (at least as at ease as I could have been!) but it also made it difficult to believe that it was over so quickly. I had low-level nerves lasting for quite a while after it was all finished. The thought of something technical going wrong or there being a loud noise in my flat was also terrifying, but luckily it went smoothly.
Leah, Linguistics
 
The interviews being online made them easier to prepare for as I only needed to sit down and turn on a computer, rather than trekking to Cambridge. It also meant I didn't miss many lessons, which was useful! In the end, I had a small technical problem with my first interview, but it only caused a slight delay, and it didn't impact the rest of the interview which surprised me. I enjoyed the interviews more than I expected, as the questions were designed to be interesting and engaging to promote discussion.
My key piece of advice would be to not stress out about the applications too much, especially the interview...
Annie, Engineering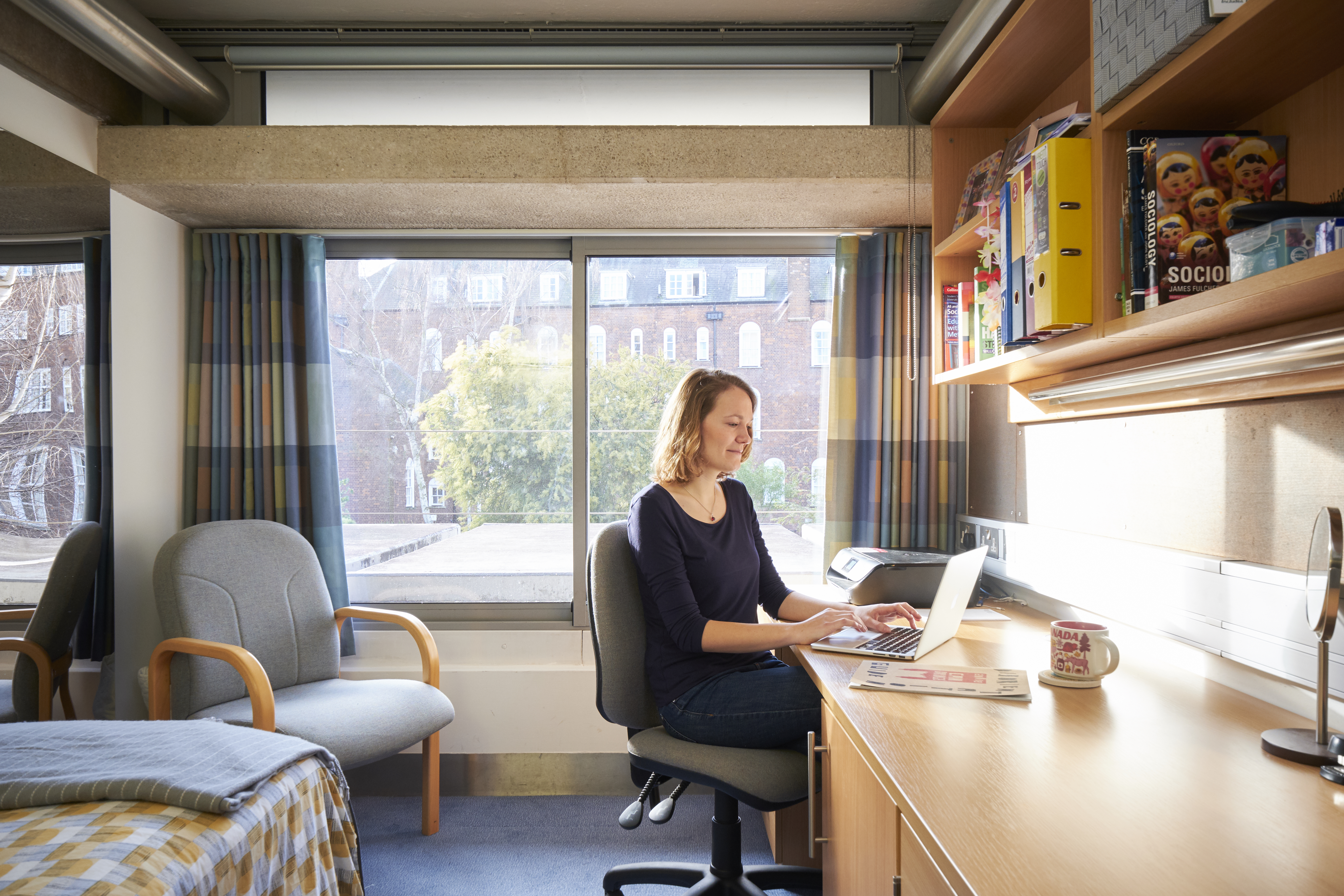 I was interviewed during COVID and therefore attended the interview online. Copenhagen is one hour ahead of UK and I was worried about being too late or too early. However, my interviews were simply a conversation about a topic I love to discuss.
Mikkeline, Education
It actually went a lot more smoothly than I'd expected! When I applied there was a lot of advice online for in-person interviews, and not a lot for the online ones, which was frustrating, but in hindsight I realise a lot of the advice for in-person interviews holds for the online ones as well. The way it's set up, with two interviews, is exactly the same, with the exception of you talking to a computer rather than a human.
I did a lot of practice talking into a webcam, because that wasn't something I'd done much of before. I remember making my dad call me from upstairs, on his phone, while I sat at the computer and told him about my life, very awkwardly! They warned us that we might have to use an online whiteboard, so I practiced drawing with a mouse. The admissions people sent a lot of helpful emails, and made it clear exactly what we needed to do and prepare. 
The anticipation was worse than the actual interview, to be honest. As soon as I'd logged in, it all went smoothly. The interviewers were lovely, giving me a minute after I'd joined the call to adjust and settle in before they started asking questions.
[...] Even with the virtual whiteboard stuff, they reassured us that it was okay if we couldn't draw exactly what we wanted, as long as we talked through what we were aiming for.
Rachel, Natural Sciences (Biological)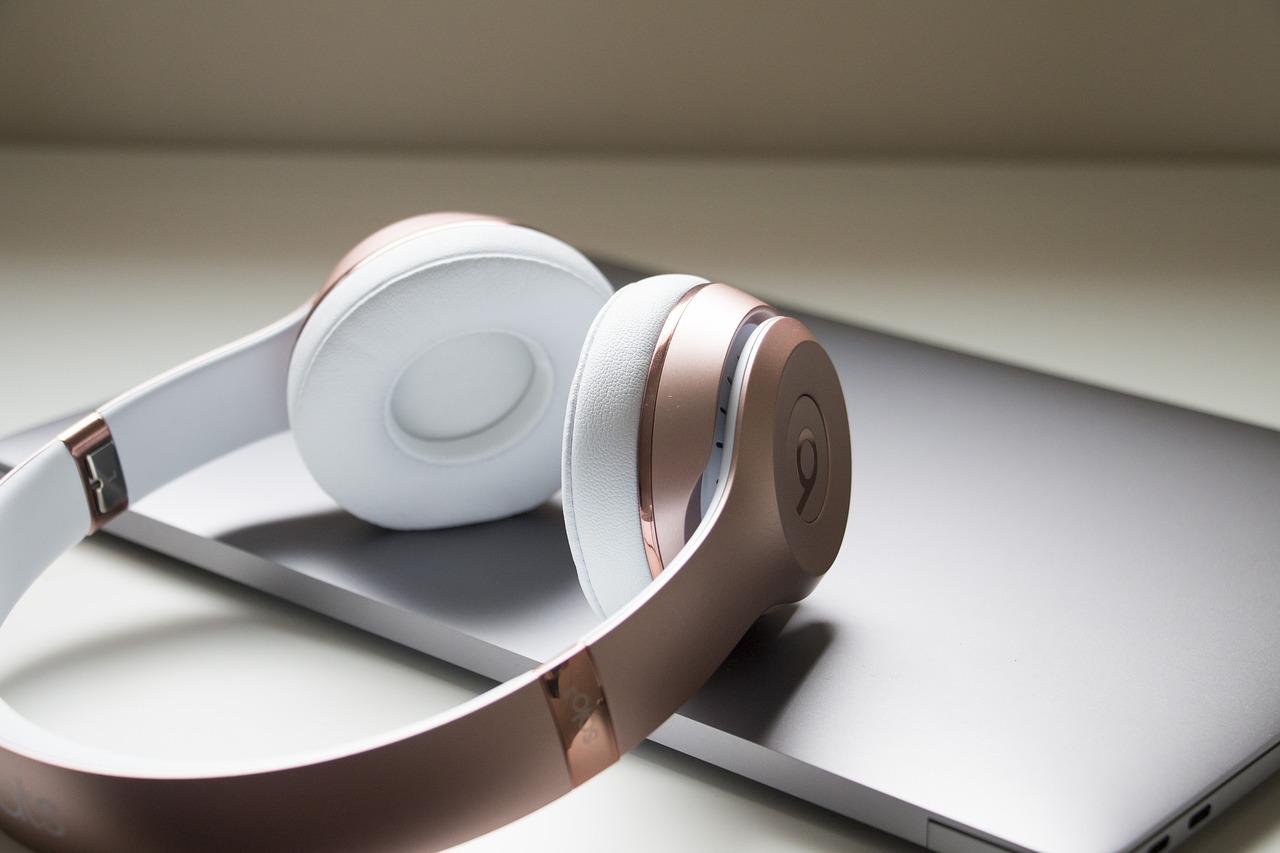 To complicate things, it also all happened online, and I'm not an especially digitally gifted person. At one point, my interviewers said they couldn't hear me that well, and I thought the sky was about to fall down. Somehow, I managed to get a pair of headphones set up and everything was fine (of course, I was the only one stressing). For issues which are irrelevant to the assessment of your qualities as a candidate for studying your subject, there's generally no reason to worry – it'll get sorted even if it's a bit complicated.
Nina, Philosophy
I think I actually preferred the interview being online as I got to choose where I did it, meaning I was somewhere I felt comfortable which calmed the nerves a little. It all ran smoothly and felt as though it was a regular in-person interview.
Anna, Architecture
I'm sure most of us are accustomed to online learning, if not online interviews, this is no different. Personally, I preferred it because I wasn't surrounded by other nervous people about to do the same interview, but it was no different to an in-person interview. Regardless, here are a few tips: look into the camera as much as you can to mirror eye contact, dress well but comfortably, have a pen and paper near in case you want to take notes, smile, and finally, the usual, be yourself!
Eri - Law
I was interviewed online which I thought was better in some ways because I was at home so I could make the environment comfortable and I didn't have to sit in a waiting room with my nerves building up (what I ended up being most nervous about is that my cat would jump into frame!).
Ariel, English
Due to Covid, my interview was online, and I think I preferred this because I was more comfortable in a setting that I was familiar with.
Sudina, Natural Sciences (Biological)
Current applicants / Stage 5: Interviews / Student Profiles / Interview Guidelines